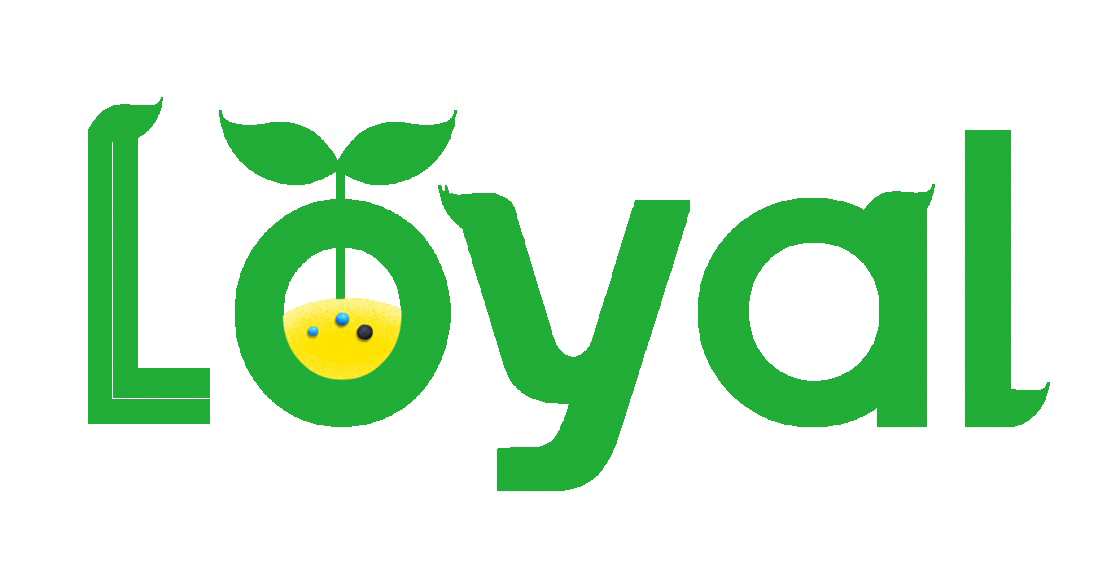 Shandong Loyal Chemical Co.Ltd.

Amino Acid Organic Fertilizer Organic Fertilizer Amino Humic Shiny Balls

English
Home>Products>Liquid Fertilizer>Seaweed liquid Fertilizer

Seaweed liquid Fertilizer
Product features: The seaweed liquid is made of brown algae as the raw material and is obtained by the physical method. The special process retains a variety of nutrients in the seaweed, such as alginic acid, fucoidan, mannitol, iodide, amino acids, vitamins, A variety of nutrients

Loyal

No

Shandong,China

10 ton

$250-$400

10L/20L/1000L

within 15 days

L/C,T/T,Western Union

500tons/ month
Product Description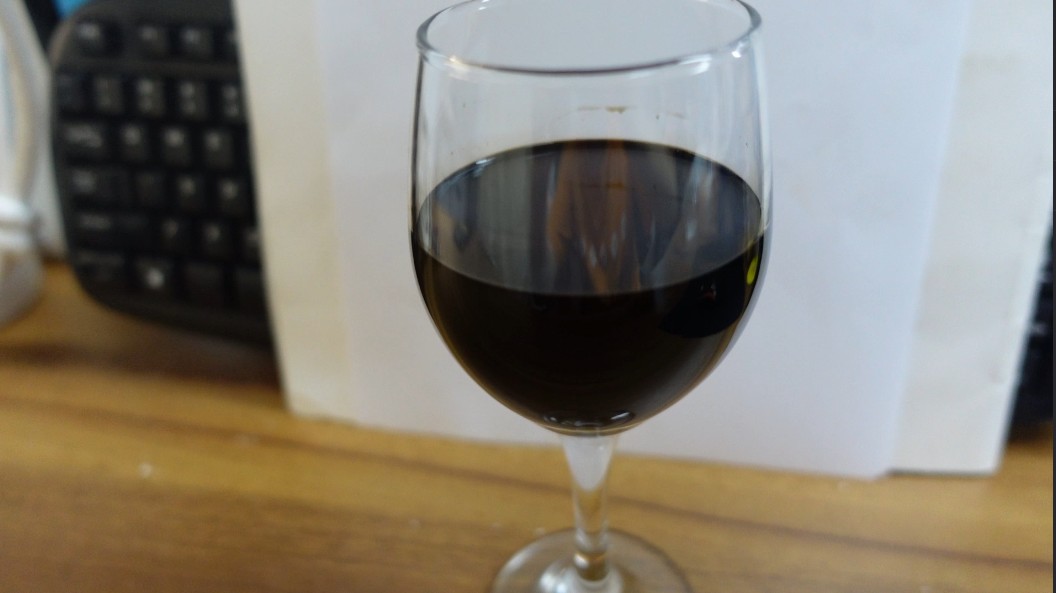 Product features: The seaweed liquid is made of brown algae as the raw material and is obtained by the physical method. The special process retains a variety of nutrients in the seaweed, such as alginic acid, fucoidan, mannitol, iodide, amino acids, vitamins, A variety of nutrients such as minerals, cell growth hormones, trace elements, etc., have good natural properties and high effective activity. Especially the special effects of internal hormones cannot be replaced by other fertilizers. It can not only promote the growth and development of crops and improve the quality of crops. , The function of increasing yield, and has the functions of avoiding deep ploughing, keeping low temperature, resisting diseases, controlling root-knot nematodes, repelling whitefly and aphids. This product is suitable for root irrigation or foliar spraying of various crops; it can also be used as a raw material to prepare various types of liquid fertilizers. The product is a natural extract, non-toxic, harmless, and has no side effects.
Physical and chemical properties: brown transparent viscous liquid, sea smell, pH value 8.0-9.0, density 1.26-1.3
Technical index:Alginic acid; 80-100g/L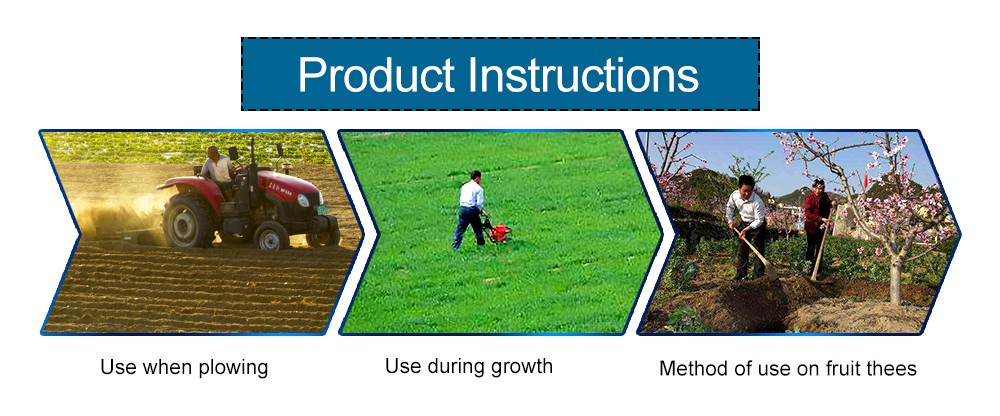 Product performance : this product is rich in free amino acids of deep-sea fish protein , which has the efect of "pГomoting digesfion absorotion and activation of growth ". Provide the nutrients required by the crop at one time , maintain the croo root , stemleaf , fower and fruit in an al-round way , promote the development of the crop root system , plant health , fower and fruit conser-vation.This product can activate the physiological function of crops , enhance the immunity and stress resistance of crops , and effec-tively combat the adverse effects of cold , drought and waterlogging caused by severe climate. It has strong ablity to restrainbacterial wilt , grain blight , leaf spot , root rot , black heart of cotton rot , stff seedling , dead seedling and other diseases , and hasspecial effect to aleviate herbicide damage.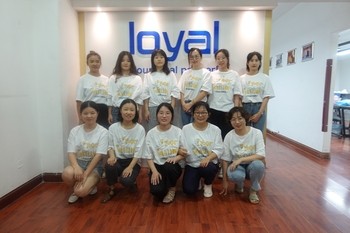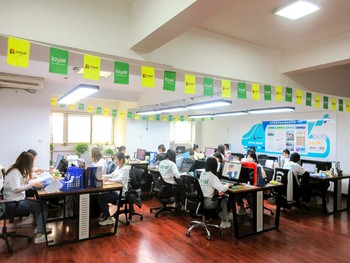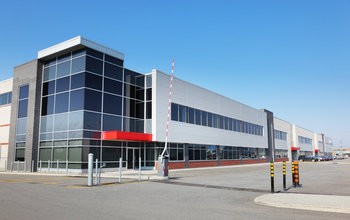 Contact Us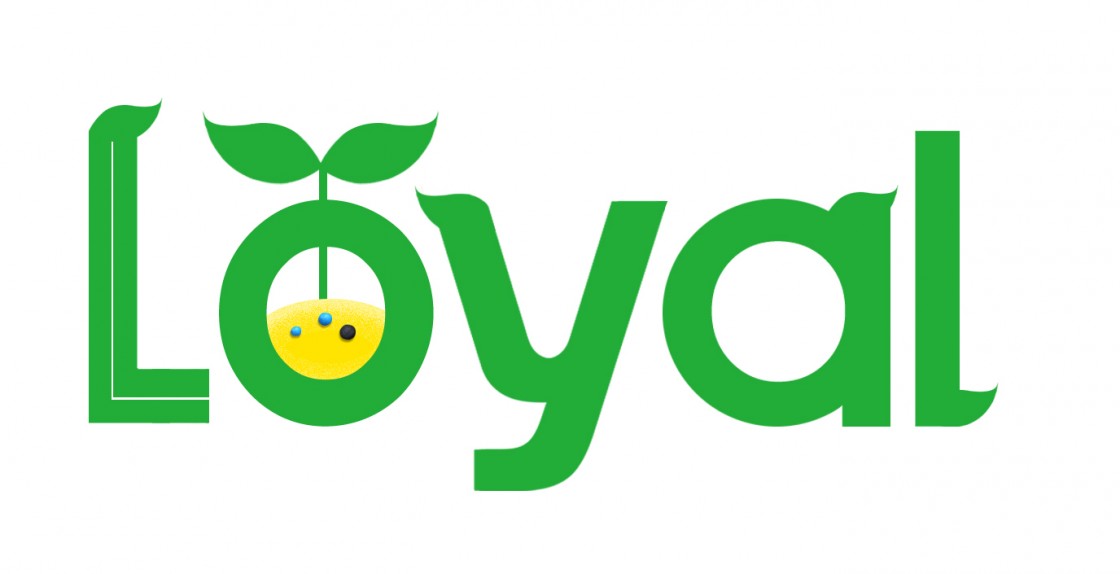 Shandong Loyal Chemical Co.Ltd.

Address

No.18, Gutan Road Nanjing, Shandong Province, China

Factory Address

No.18, Gutan Road Nanjing, Shandong Province, China