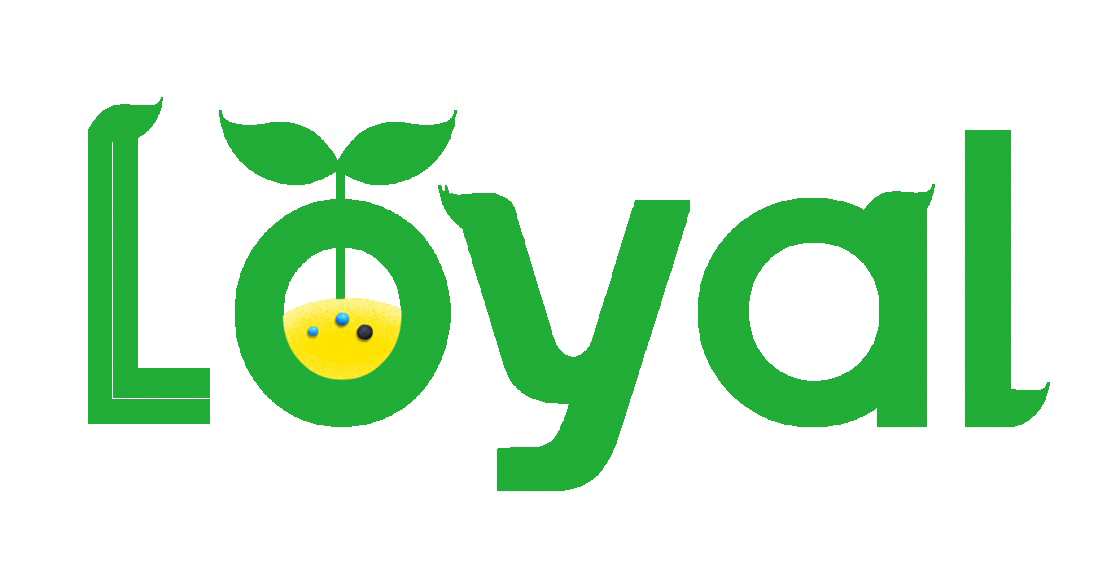 Shandong Loyal Chemical Co.Ltd.

Amino Acid Organic Fertilizer Organic Fertilizer Amino Humic Shiny Balls

English
Home>Shandong Loyal Chemical Co.Ltd.

Company Profile
Shandong Loyal Chemical Co.Ltd is a Hi-tech enterprise integrating R&D, production, international and domestic marketing in the field of life science, covering pyridine intermediates, green agrochemicals, bio-pharmaceuticals, eco-fertilizers and new materials.
Loyal Chemical is manufacturer and exporter of organic bacterial fertilizer, formula fertilizers (NPK), Water soluble fertilizer, chemical fertilizer, compound fertilizer, blended fertilizer, BB fertilizer, slow release fertilizer etc. We have there base factories and the annual production are 70000 tons of NPK compound fertilizers, 20000 tons of Special fertilizer and water soluble fertilizer per year.
We also can produce different proportions of fertilizer according to soil characteristics and customers' requirements.
At the same time, Loyal Chemical uses the advantages of supply chain services to carry out export and import business through a combination of cross-border e-commerce and international trade.
The products are mainly organic fertilizer, such as organic fertilizer, humic acid fertilizer, some special nitrogen fertilizer, and so on., which are mainly sold to Europe and North America, South America, Africa, Southeast Asia and other regions.Since its establishment, Loyal Chemical has established close cooperative relations with many domestic and foreign customers, and has always provided customers with high quality products, high technical support, and sound best after-sales service.
Company Details
Manufacturer

North America, South America, Eastern Europe, Southeast Asia, Africa, Oceania, Mid East, Eastern Asia, Western Europe, Central America, Northern Europe, Southern Europe, South Asia, Domestic Market

loyal-fertilizer

229

1.1 billion

1999

226599633415862239960
History
Shandong Loyal Chemical Co.Ltd is guided by customer needs and explores new services and new business models.
Loyal Chemical is committed to the construction of procurement and sales plans and operations for domestic customers and foreign customers, providing international and domestic procurement execution, international order execution, supply chain services, and international procurement of bulk commodities and materials for many companies worldwide and large-scale manufacturing and large circulation companies. Integrated supply chain services such as logistics, trade execution, import and export customs clearance at national ports, bonded logistics, group procurement and bid execution, international and domestic logistics services, collection and distribution, and lean warehouse management.
Service
Loyal Chemical are focus on fertilizers and chemicals related to agriculture & aquaculture for many years. We were exported about 60,000.00 tons many kinds of products in 2016. We have established very closed relationship with our customers all over the world. All these years we had devoted ourselves to provide best price, top quality, fast delivery and professional service to our customers. And we will continuously look for ways to achieve daily improvements on sales, customer satisfaction and high performance in all areas of our business.
Our Team
Our team includes research and development, experimentation, sales, after-sales service, etc., and cooperates with major institutions and laboratories in China, and has a dedicated test field as an experimental base, and is always committed to providing customers with professional and reliable fertilizers
Shandong Loyal Chemical Co.Ltd.
AddressNo.18, Gutan Road Nanjing, Shandong Province, China
Factory AddressNo.18, Gutan Road Nanjing, Shandong Province, China