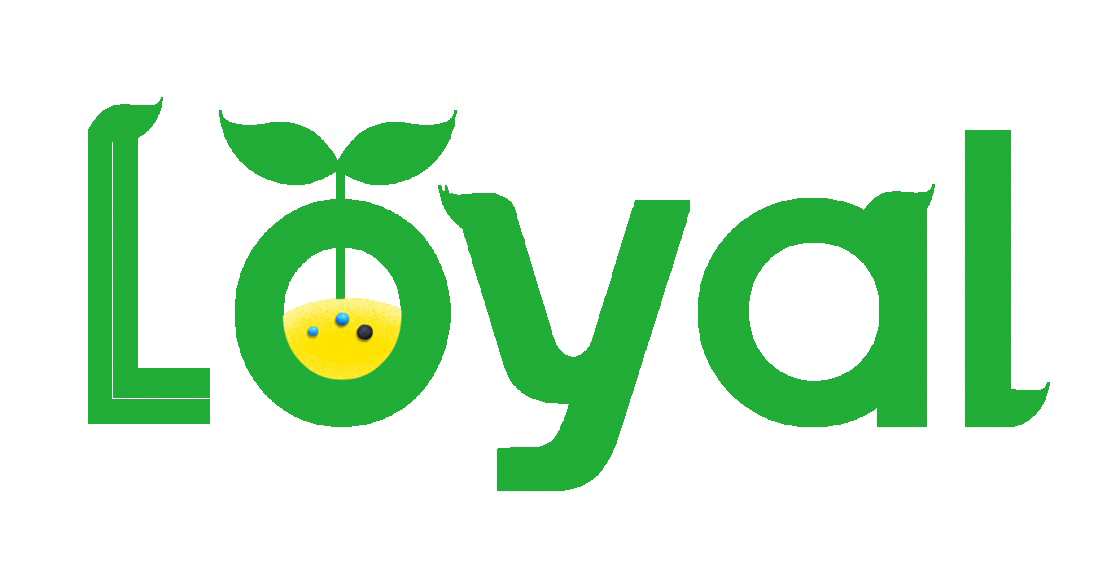 Shandong Loyal Chemical Co.Ltd.

Amino Acid Organic Fertilizer Organic Fertilizer Amino Humic Shiny Balls

English
Home>Products>Humic Acid Fertilizer>100% Water Soluble Humic Acid Potassium

100% Water Soluble Humic Acid Potassium
Humic acid Potassium fertilizer contains at least 50% humic acid from leonardite, humic acid is a slow released organic fertilizer and it can provide humic acid and multi mineral elements.

Loyal

HC-01

Dongbei,China

ISO,CE

20 tons/100% Water Soluble Humic Acid Potassium

FOB$200-300/Ton 100% Water Soluble Humic Acid Potassium

25kg/50kg/1000kg/1200kg

7 -20 days

L/C,T/T

5000 Tons/Month
Product Description
Potassium Humic Acid products are extracted from natural Lignite or Leonardite that is high in humic acid and rich in potassium, very good organic potassium fertilizer. The products can be applied as good soil conditioner and suitably made into different compound fertilizers as well, right now, the products are widely used by our customers with very good feedback.
Humic Acid

Potassium as K2O

PH

Water Solubility

Moisture

Appearance

55%

8/10/12%

9-11

100%

15%

Blake Powder,

Shiny Flake

60%

8/10%

9-11

100%

15%

Blake Powder,

Crystal Shiny Granule

65%

8/10/12%

9-11

100%

15%

Blake Powder,

Shiny Flake

70%

8/10/12%

9-11

100%

15%

Blake Powder,

Shiny Flake
Product Feature & Ap
We use food agent instead of strong acid or alkaline production to decrease metal ion and Hydrochloric acid root in the product
Neutral PH allows the easy mixing with other fertilizer product
Lower Moisture can avoid unnecessary chemical reaction when making compound fertilizer
We use lower temperature drying process to keep the activity of the product
Different packing or customized packing style
1. Base Application: 2-7kg/ha or 5% of total fertilizer
2. Drop Irrigation: 1-2kg/ha
3. Flood: 2-2.5kg/ha
4. Foliar Application: 1-2g/L,1-2kg/ha
The miscibility test should be done before formulation with pesticide and fertilizer.
The above recommended dosage should be adjusted according to the soil fertility, nutritional conditions, yield and other conditions.
1. Enhance nutrient and improve absorption and effectiveness of potassium by plants
2. Improve soil quality and promote root development
3. Act as plant growth stimulator
4. Enhance anti reversion force capability
5. Increase output and improve quality of plant
6. Enhance ion exchange & water holding capacity of soil.
7. Act as oil drilling fluid treatment agent to prevent the collapsing of the well walls
8. Increase the effectiveness of available potassium in the soil and decrease nutrient losses
9. Increase soil structure and improve effectiveness of fertilizer
10. Provide a healthy farming environment, decrease the harmful substances of chemical fertilizer
Packaging & Shipping
500kgs for this product as our min order quantity
20/25kg export paper bag with liner inner or customer required package size
Also available in 500g, 1kg Al Foil Bag; 1kg, 5kg, 10kg PE Bag; 600kgs FIBC Bag
Hot Product
Company Information
Contact Us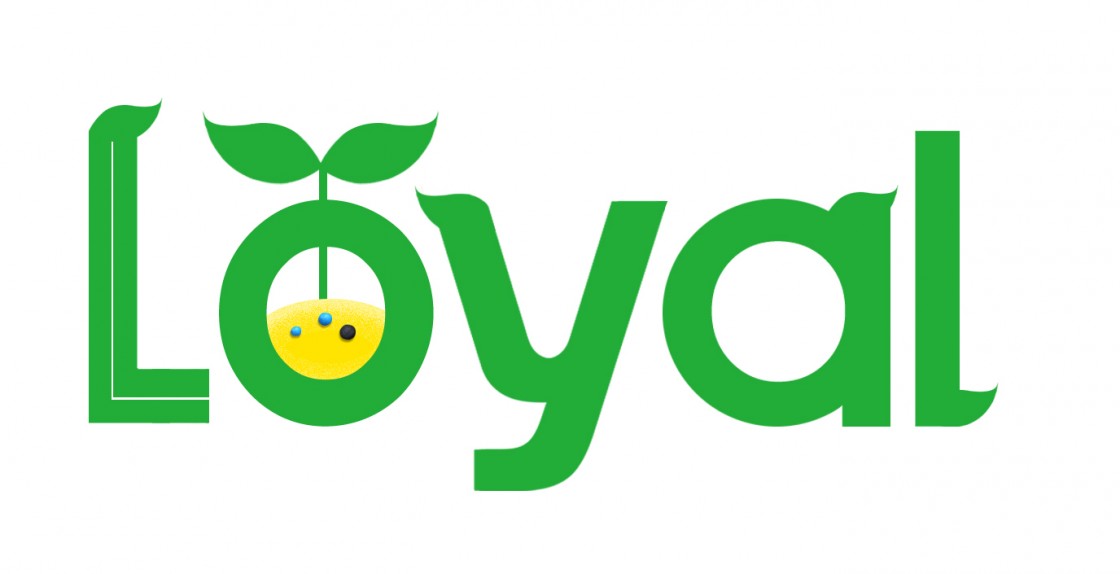 Shandong Loyal Chemical Co.Ltd.

Address

No.18, Gutan Road Nanjing, Shandong Province, China

Factory Address

No.18, Gutan Road Nanjing, Shandong Province, China