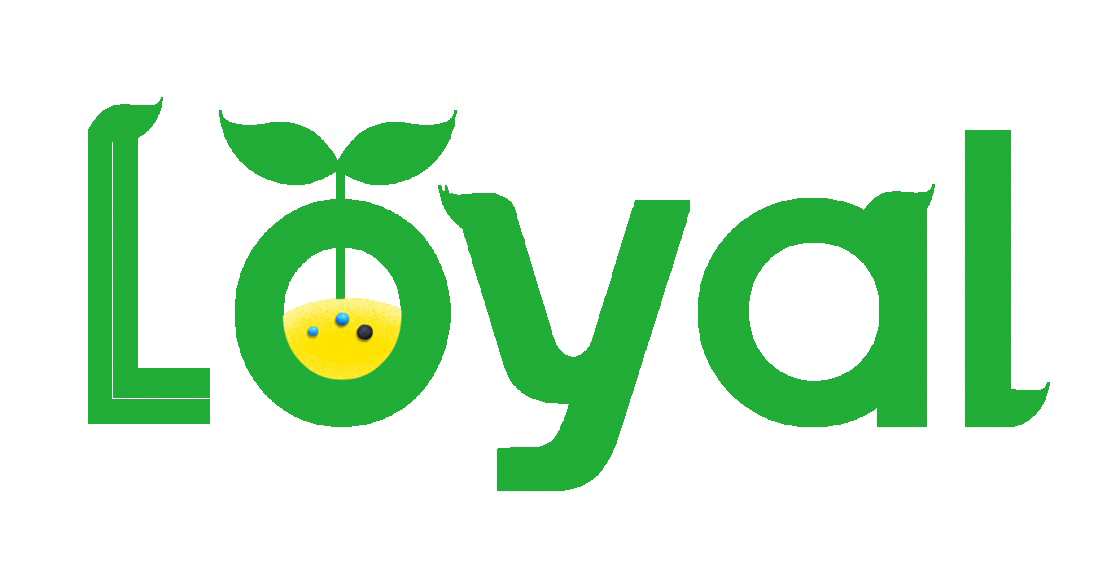 Shandong Loyal Chemical Co.Ltd.

Amino Acid Organic Fertilizer Organic Fertilizer Amino Humic Shiny Balls

English
Urea fertilizer price
Nitrogen46%minMoisture1%maxBiuret1%maxPrilled0.85-2mmGranular2-4mm 90-94%mincolorPure WhiteRadiationNon-RadiactiveFree Ammonia160pxt ppm max Urea, also known as carbamide, is an organic compound with chemical formula CO(NH2)2. It is a colorless, odorless solid, highly soluble in water,

Loyal

U-01

Hebei,China

20 ton

FOB$300-FOB$800

25kg/50kg/1000kg/1200kg

within 15 days

L/C,D/A,T/T,Western Union

5000 tons/ month
Product Description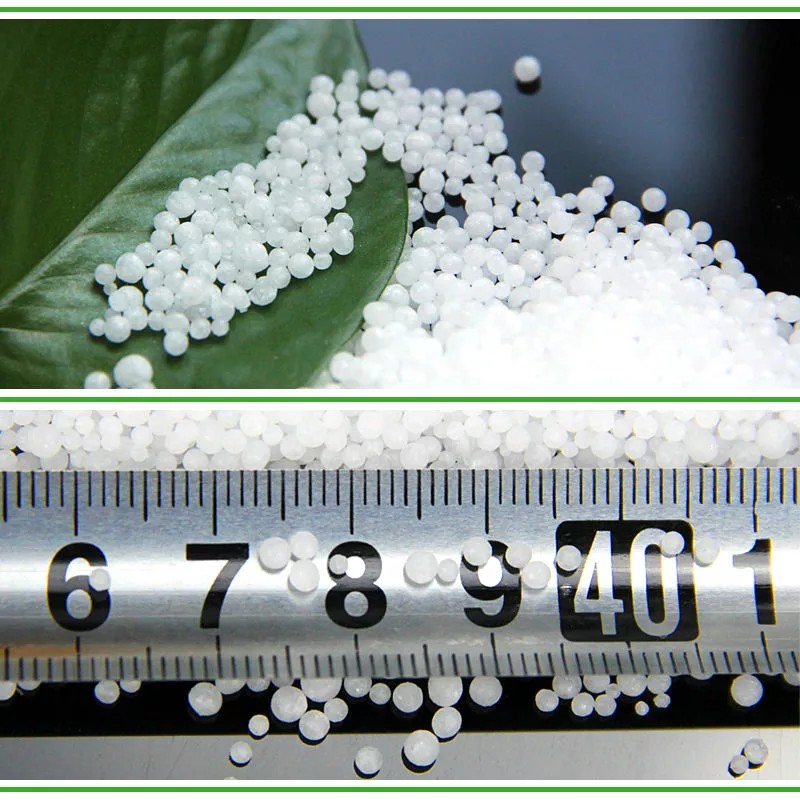 | | |
| --- | --- |
| Nitrogen | 46%min |
| Moisture | 1%max |
| Biuret | 1%max |
| Prilled | 0.85-2mm |
| Granular | 2-4mm 90-94%min |
| color | Pure White |
| Radiation | Non-Radiactive |
| Free Ammonia | 160pxt ppm max |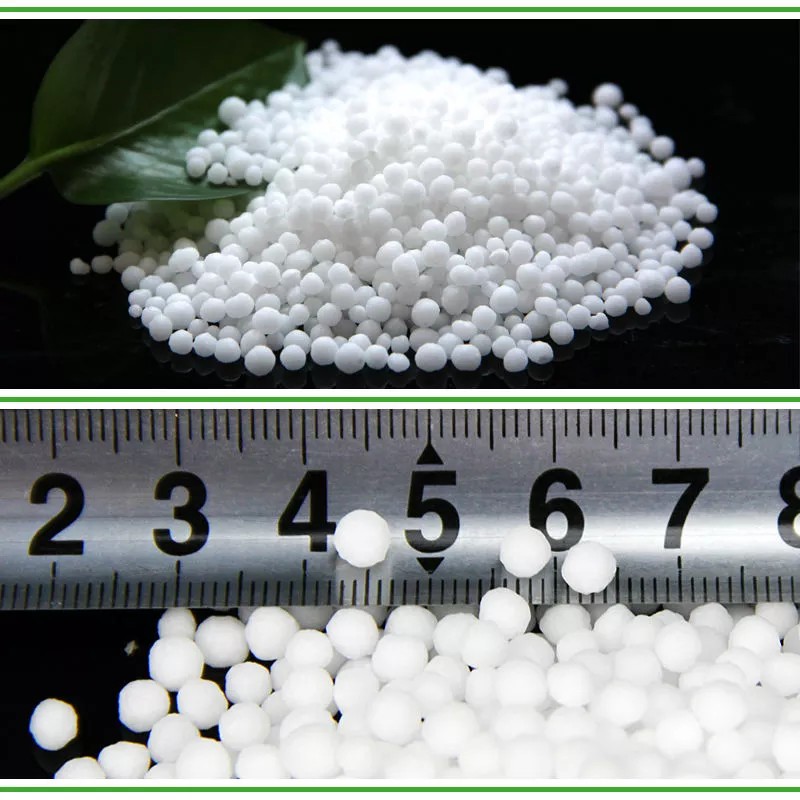 Urea, also known as carbamide, is an organic compound with chemical formula CO(NH2)2. It is a colorless, odorless solid, highly soluble in water, and practically non-toxic. Dissolved in water, it is neither acidic nor alkaline. introduction and scientific invention of Urea is identified as a life changing event in the history of agriculture. Urea N46% is the world's most common nitrogen fertilizer and has been used uniformly in all the agricultural lands of the world. Never before this, agriculture had seen such booming heights in production as well as prosperity. Urea is neutral in pH and can adapt to almost all kinds of soils. It is a waste product formed naturally by metabolizing protein in humans as well as other mammals, amphibians and some fish. Urea is widely used in the agricultural sector both as a fertilizer and animal feed additive.
The white, crystalline solid comprises of a proportionate compound mixture of more than one nutrients and contains 46% nitrogen. Farmers have identified with this chemical fertilizer as a great ladder to huge success in agro revolution. The nutrient composition rendered by urea enhances the productivity of the soil and enriches its nutrient constituency. Providing each plant with relevant elements needed, urea sustains plant life.
More than 90% of world industrial production of urea is destined for use as a nitrogen-release fertilizer. Urea has the highest nitrogen content of all solid nitrogenous fertilizers in common use.Therefore, it has the lowest transportation costs per unit of nitrogen nutrient. Urea fertilizers rapidly transform to the ammonium form in soils.
WHAT THE USING OF UREA?
1.Urea is a high concentration of nitrogen fertilizer, is a neutral organic fertilizer,also can be used in the production of a variety of compound fertilizer.
2.Urea is the raw material to produce (AdBlue / DEF ), which is a kind of liquid for reducing nitrogen oxide pollution in diesel vehicle emission.
3.Urea can be a lot of as melamine, urea formaldehyde resin, hydrazine hydrate,tetracycline, phthalein, monosodium glutamate and other products the production of raw materials.
4.For steel, stainless steel chemical polishing has whitening effect, used as a corrosion inhibitor in the metal pickling, also used in the preparation of the palladium activation fluid.
1. Are you a trading company or manufacturer ?
We have oue own factory.
2. Is the price on this page correct?
The listed price is only for reference, for latest price, pls contact us directly.
3. How long can I get your reply?
Within 1 hour in working days, within 6 hours after work.
4. Do you provide samples ? is it free or extra ?
Yes, we offer free sample but do not pay the cost of freight.
5. What is your terms of payment ?
TT,LC or as your requirement.
6. How long is your delivery time?
Generally 7-10 working days after payment.Delivery date will be decided by production season and order quantity.
Contact Us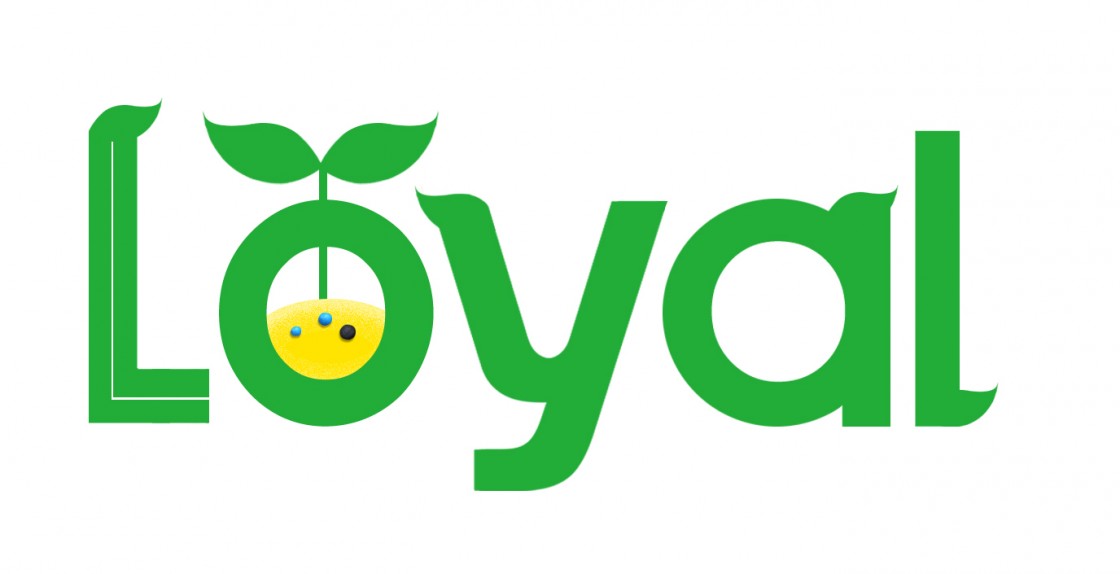 Shandong Loyal Chemical Co.Ltd.

Address

No.18, Gutan Road Nanjing, Shandong Province, China

Factory Address

No.18, Gutan Road Nanjing, Shandong Province, China