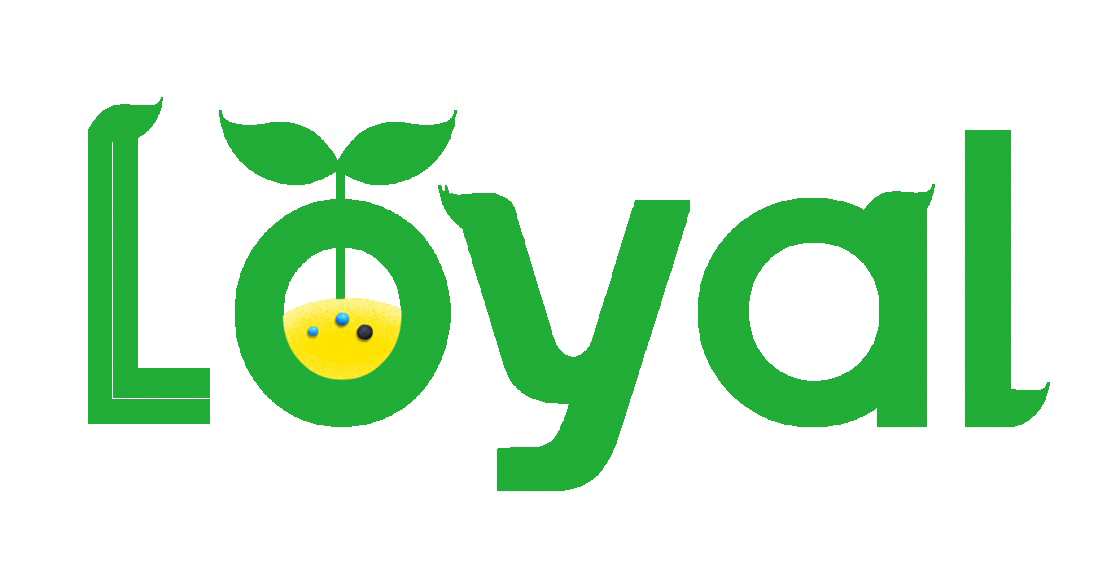 Shandong Loyal Chemical Co.Ltd.

Amino Acid Organic Fertilizer Organic Fertilizer Amino Humic Shiny Balls

English
Home>Products>Organic Fertilizer>Factory Products Agricultural Organic Granule

Factory Products Agricultural Organic Granule
Product DescriptionProduct NameOrganic fertilizerColourBlack GranuleN >=13%P2O5 >=0.9%K2O >=2.3%Amino acid+Humic acid >=22%Ca,Mg,S,Zn,Fe,Mn,B >=20%Size2-4mmPacking &

Loyal

479-66-3

China

CE,ISO9001,SGS,BV

1

Contact Us

7-15

D/P,T/T,Western Union

1000
Product Description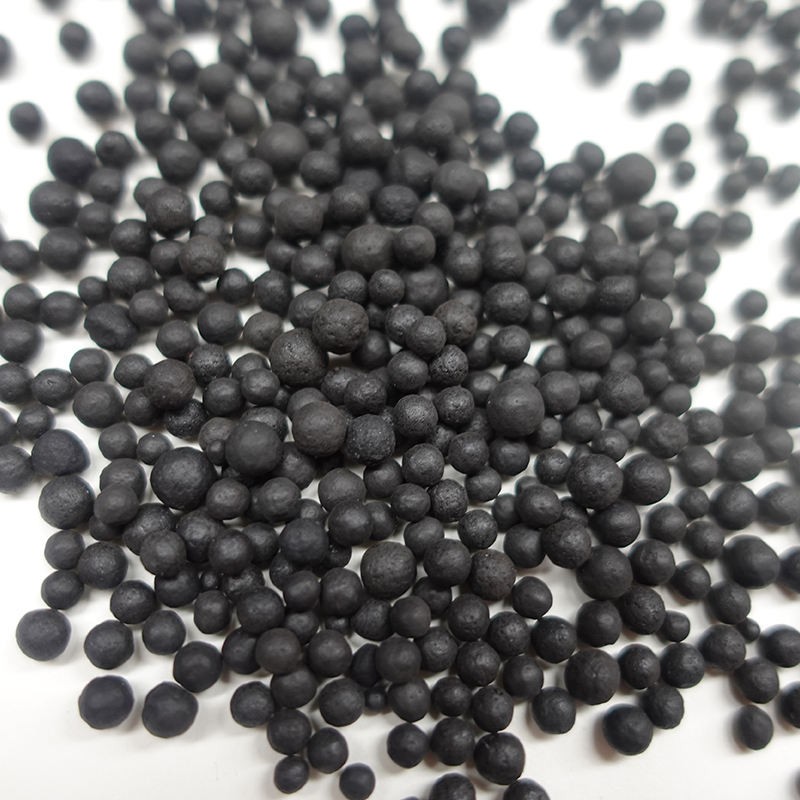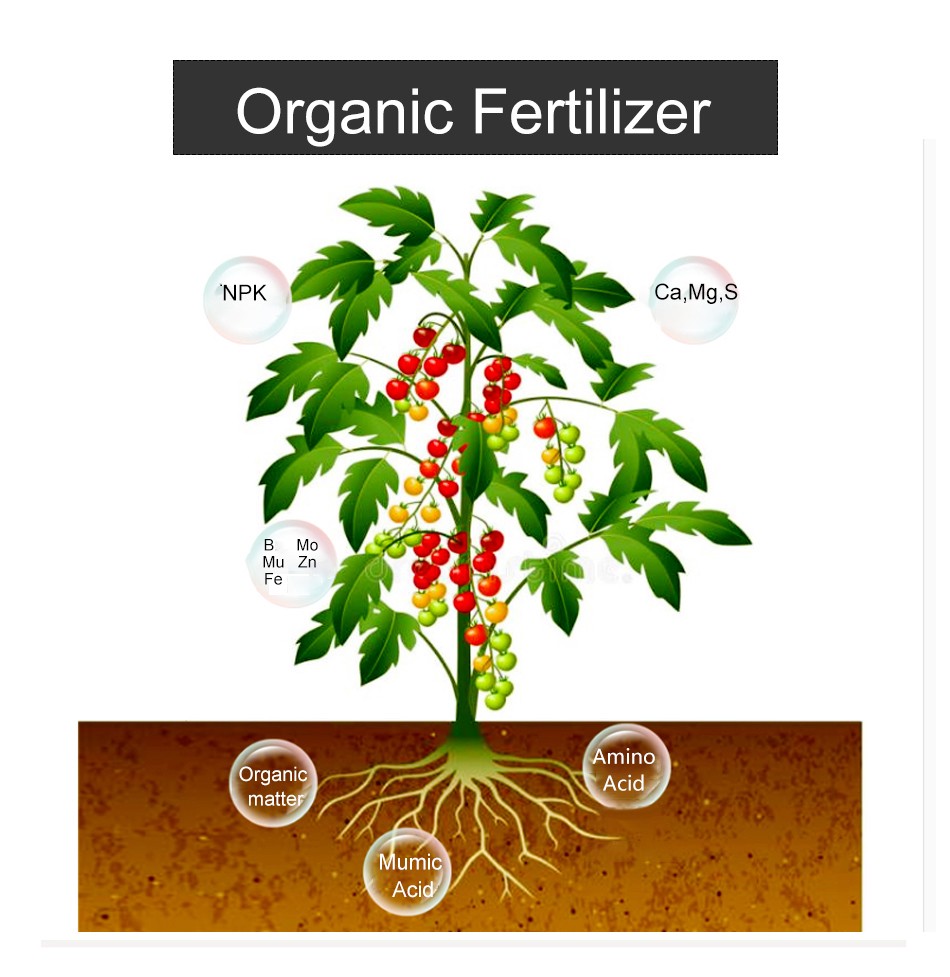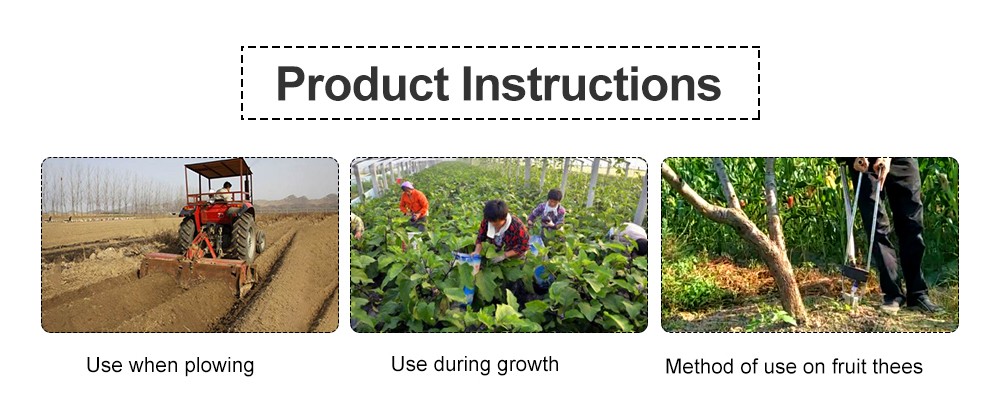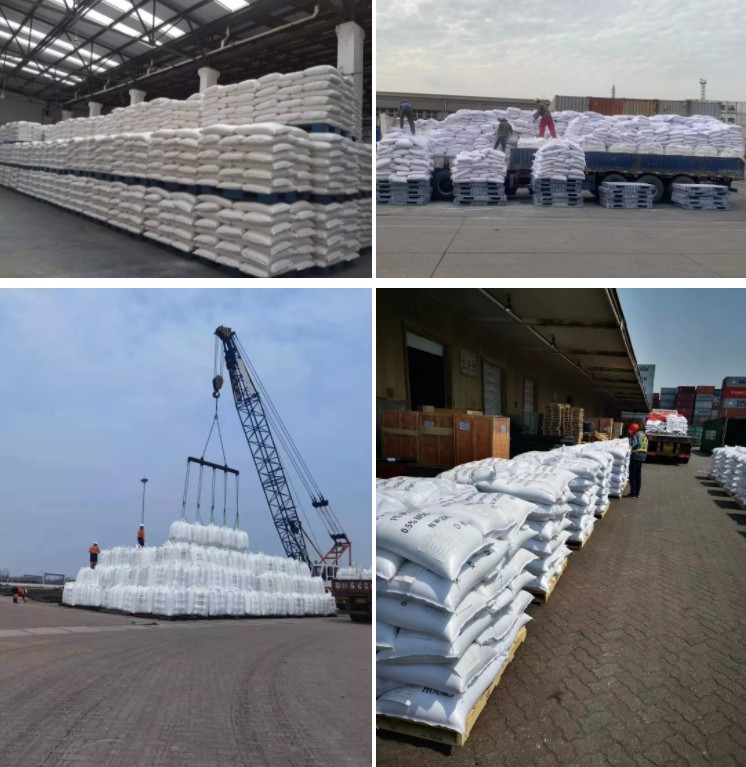 Packing:
25kg/50kg/1000kg/1200kg/1250kg bag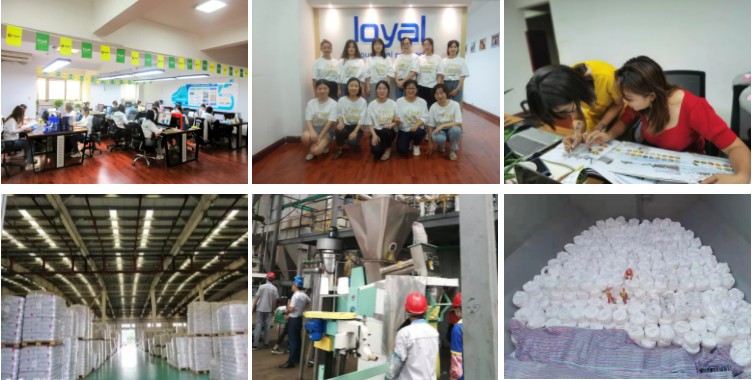 Shandong Loyal Chemical Co.Ltd. is a company dealing in special new fertilizer. Since its establishment, the company has always been committed to providing crop growers with efficient and cost-effective fertilizers. Providing customers with good fertilizers is our combination. I hope to work with your part of the fertilizer research and discussion, and make contributions to the agricultural cause together.
Q1: Can we get samples? A1: Yes, we are happy to provide samples, and will arrive within 10 days under normal circumstances
Q2: Can we customize the packaging? A1: Yes, we can customize the packaging according to your requirements.
Q3: Can your products be supplied in large quantities? A2. Yes, we can supply you up to 50,000 tons per month
Q4: Can we choose the shipping method? A4: We will help customers choose the most suitable transportation method according to their requirements, whether it is train, container ship, bulk carrier, etc.
Q5: Can you provide some certificates? A5: Yes, we can cooperate with you to provide a variety of certificates, whether it is to help you import or to help you register
Contact Us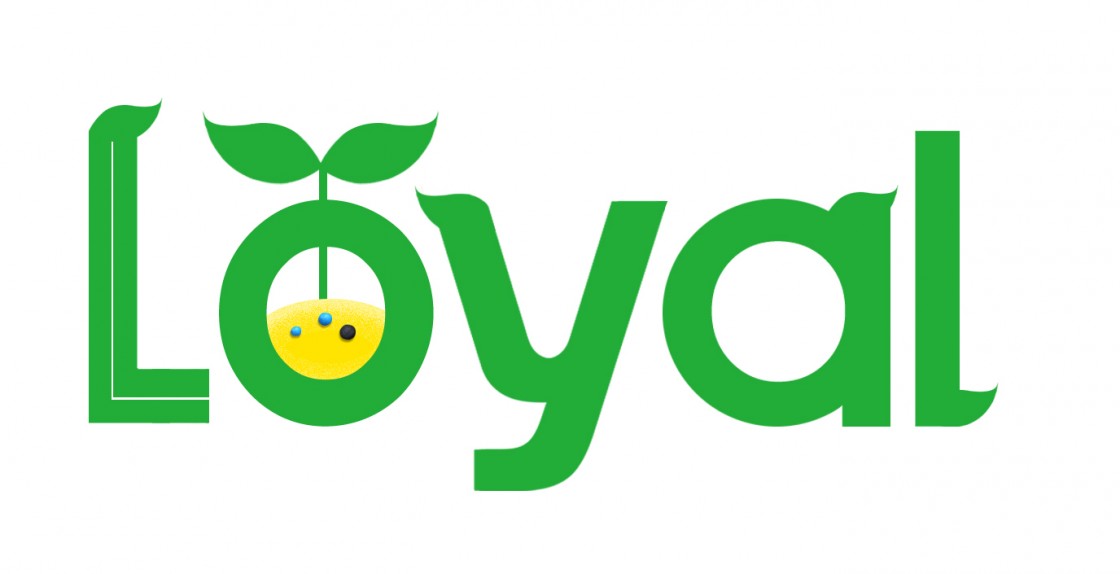 Shandong Loyal Chemical Co.Ltd.

Address

No.18, Gutan Road Nanjing, Shandong Province, China

Factory Address

No.18, Gutan Road Nanjing, Shandong Province, China