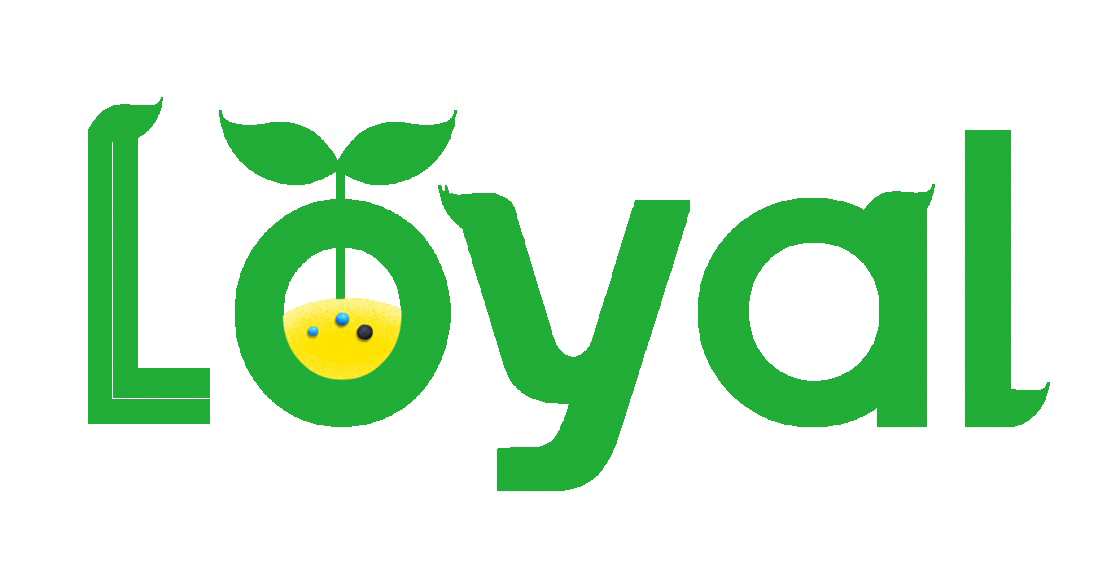 Shandong Loyal Chemical Co.Ltd.

Amino Acid Organic Fertilizer Organic Fertilizer Amino Humic Shiny Balls

English
Home>Products>Silica Fertilizer>Silica fertilizer SiO2

Silica fertilizer SiO2
Product DescriptionSpecificationInformation:The main products are rice husk extracting plant-derived natural nano-silica, steam,liquid soil conditioner, and natural nano-silica. Features 1. The primary particle size is 30-50 nanometer spheres. 2. The surface of the primary particle size sphere is

Loyal

215-684-8

China

CE,ISO9001,SGS,BV

1

Contact Us

7-15

D/A,T/T,Western Union

1000
Product Description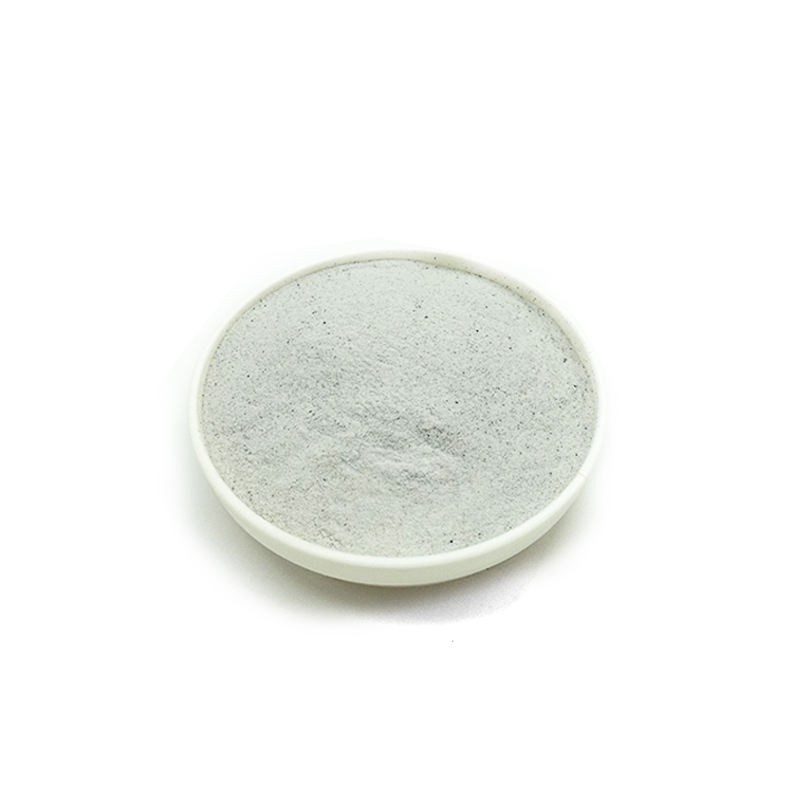 Information:
The main products are rice husk extracting plant-derived natural nano-silica, steam,liquid soil conditioner, and natural nano-silica. Features
1. The primary particle size is 30-50 nanometer spheres.
2. The surface of the primary particle size sphere is covered with walnut patterns.
3. It has natural three-dimensional nano-level holes.
4. The product quality and safety are much higher than the food additive standard.
5. After airflow pulverization The minimum D50 can each 1 micron. The product has a very good effect in agricultural fields such as solid slow-release nano-silicon fertilizer,liquid nano-silicon fertilizer, soil amendment, obstacle soil remediation, and saline-alkali soil transformation. The industry is oriented to rubber, toothpaste, food, pharmaceuticals, footwear, silicon carbon anode materials, surface treatment and other fields
Product description:
Amorphous Amorphous Silica
The average particle size of primary particles is 40 nanometers
The primary particles are irregular spheres
Preserve plant natural three-dimensional nano-level holes
Product quality and safety are much higher than food additive standards
After jet pulverization, the minimum D50 can reach 1 micron
The main parameters:
Silica content: 95%%-99%
Specific surface area (m/g): 100-250
Primary particle size (nm): 30-50
Ignition loss (%): 0.95
Pore volume (cm/g): 0.27
Bulk ratio (g/m): 0.5361
Pore volume (ml/g): 0.2
Moisture (): 0.28
PH: 7.8
Oil absorption value (g/g): 0.84
Liquid silicon fertilizer, compound fertilizer: can be used as base fertilizer, top dressing, foliar fertilizer, and fertilization application; water-soluble silicon>100g/L (calculated as SiO2); quickly improve the symptoms of silicon deficiency in crops and promote growth; enhance plant resistance to diseases and insects Ability, stress resistance, lodging resistance; ☆ improve plant photosynthesis and seed setting rate; improve the quality of tobacco, sugarcane and other economic crops; improve the resistance of vegetables and fruit trees, and improve the quality of fruits and vegetables.
Obstacle soil restoration program and soil heavy metal adsorption: Obstacle soil restoration, improving soil structure, reducing soil salinity hazards, improving soil moisture status, and repairing contaminated soil. Natural nano-silica retains the characteristics of plants' natural three-dimensional nano-scale pores, non-crystalline amorphous state, and high specific surface area. It has excellent adsorption capacity and has a huge use space for the treatment of heavy metal contaminated soil. The raw material of nano-silica is extracted as rice husk, so that the agricultural waste can be recycled efficiently and achieve the organic cycle of returning from the field to the field.
Plant-derived natural nano silicon fertilizer:
Characteristics: A plant-sourced natural nano-silica silicon single-element fertilizer extracted from rice husk, with a primary particle size of 30-50nm, non-crystalline amorphous silica, fast movement, good dispersion, strong surface activity, and plant absorption and utilization. High, convenient and quick to apply directly.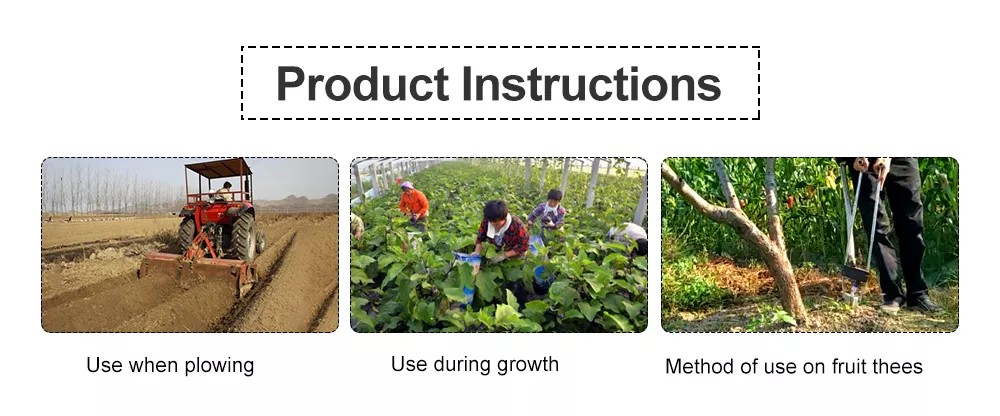 solid particle slow-release nano-fertilizer; liquid nano-silicon fertilizer raw material;compound compound fertilizer; obstacle soil conditioner material; saline-alkali soil conditioner material; soil heavy metal adsorbent; rice seedbed conditioner
Used together with other fertilizers as base fertilizer and mouth fertilizer. Provide silicon nutrients for plants and significantly increase the effective silicon content of the soil by more than 20%. Improve crop
resistance, immunity, resistance to diseases and insect pests, lodging resistance, silicification of disease spots; adsorption of heavy metals in the soil to alleviate pollution; promote plant root growth; increase plant absorption of other nutrients and enhance crop permeability; in rice The effect is remarkable in the seedling raising experiment; it can quickly improve the symptoms of silicon deficiency in crops; promote the operation of phosphorus in crops, increase the seed setting rate, improve the quality of tobacco, sugarcane, fruits and vegetables and other agricultural products, and is conducive to storage and transportation.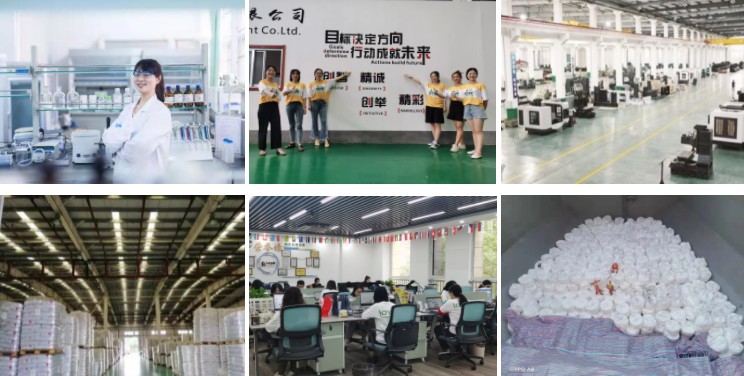 Shandong Loyal Chemical Co.Ltd. is a company dealing in special new fertilizer. Since its establishment, the company has always been committed to providing crop growers with efficient and cost-effective fertilizers. Providing customers with good fertilizers is our combination. I hope to work with your part of the fertilizer research and discussion, and make contributions to the agricultural cause together.
Semi-Automatic PET Bottle Blowing Machine Bottle Making Machine Bottle Moulding Machine PET Bottle Making Machine is suitable for producing PET plastic containers and bottles in all shapes.
Q1: Can we get samples?
A1: Yes, we are happy to provide samples, and will arrive within 10 days under normal circumstances
Q2: Can we customize the packaging?
A1: Yes, we can customize the packaging according to your requirements.
Q3: Can your products be supplied in large quantities?
A2. Yes, we can supply you up to 10,000 tons per month
Q4: Can we choose the shipping method?
A4: We will help customers choose the most suitable transportation method according to
their requirements, whether it is train, container ship, bulk carrier, etc.

Q5: Can you provide some certificates?
A5: Yes, we can cooperate with you to provide a variety of certificates, whether it is to
help you import or to help you register
Contact Us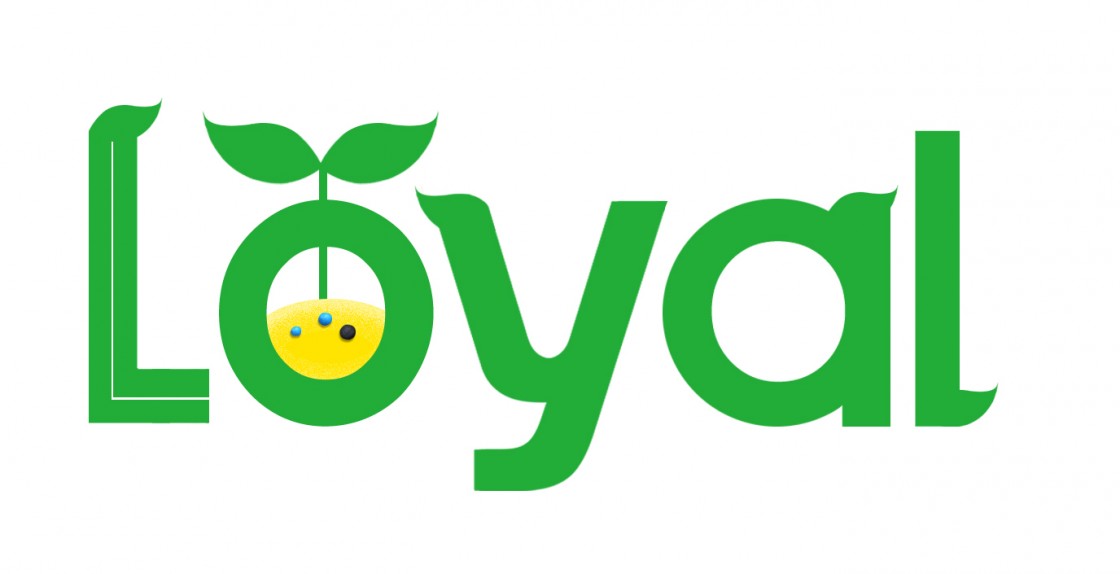 Shandong Loyal Chemical Co.Ltd.

Address

No.18, Gutan Road Nanjing, Shandong Province, China

Factory Address

No.18, Gutan Road Nanjing, Shandong Province, China