1.Used in fertilizer
2.Used in tannery, porcelain, match, dynamite, printing and dyeing, medicine, steelmaking and other industries
4.Magnesium sulfate is a nutritive fortifier for feed
6.Used as a laxative,cholelithiasis, catharsis and duodenal diversion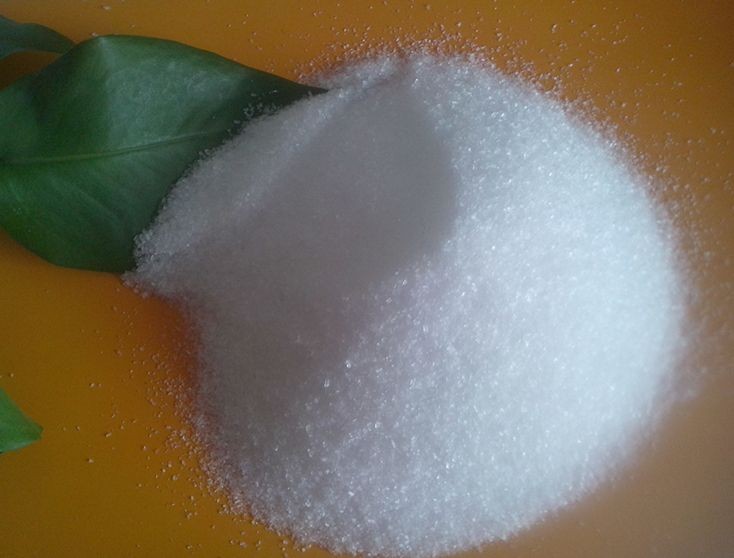 Role of magnesium sulfate :
Role of magnesium sulfate in agricultural application:
1. In the field of fertilizer, magnesium sulfate can be directly used as base fertilizer, topdressing and foliar fertilizer.
2. Magnesium sulfate is a dual-nutrient high-quality fertilizer that can increase crop yield, improve fruit taste, and loosen soil.
3, magnesium sulfate in the magnesium is an important ingredient of chlorophyll and pigments, is the metal elements in
chlorophyll, can promote the photosynthesis, promote the formation of carbohydrate, protein, fat, and promote the metabolism of the crop, still can increase crop disease resistance, prevent the invasion of the bacteria, so as to improve the quality of fruits, vegetables and other crops.
4. Compared with other fertilizers, magnesium sulfate has the advantage of high solubility. It is usually used for potted plants or crops lacking magnesium, such as tomatoes, potatoes, roses, etc., which plays an important role in improving productivity and agricultural output.

Role of magnesium sulfate in animal husbandry:
Grass fertilized with magnesium sulfate can provide sufficient magnesium content (magnesium sulfate can also be added into feed and drinking water), which can meet the demand of sebum growth of dairy cows, and can greatly improve the quality and quantity of milk produced by dairy cows.