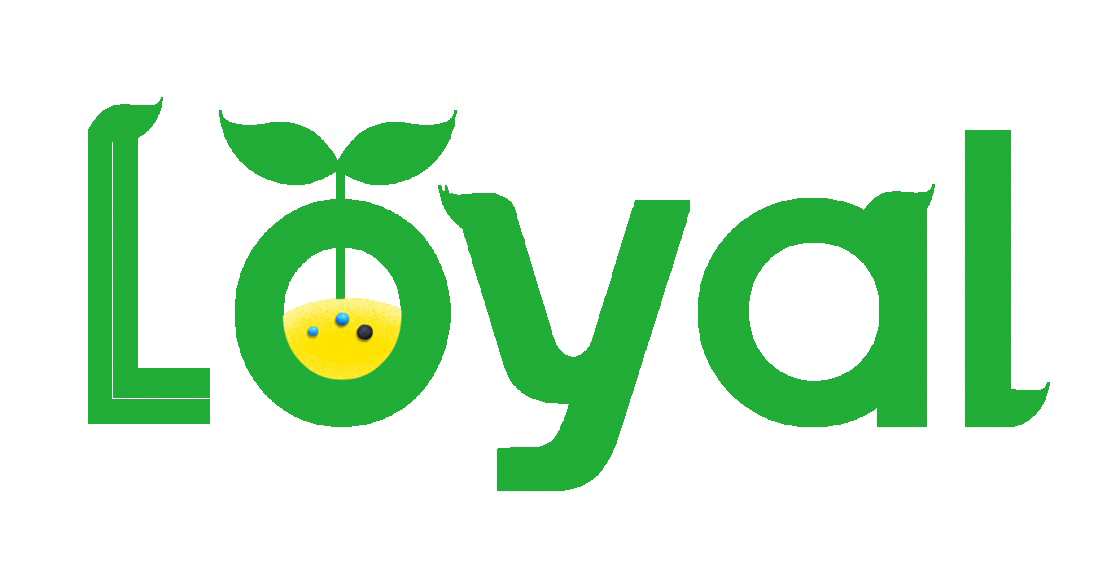 Shandong Loyal Chemical Co.Ltd.

Amino Acid Organic Fertilizer Organic Fertilizer Amino Humic Shiny Balls

English
Home>Products>Seaweed Fertilizer>Seaweed microparticle

Seaweed microparticle
Product features: Seaweed essence is seaweed as raw material, adopting physical crushing method after extraction, drying and the product manufacturing process of a special process to retain a variety of nutrition composition of the algae, brown alga of alginate, mannitol, iodide, amino acids,

Loyal

No

Shandong,China

10 ton

$300-$500

25kg/50kg/1000kg/1200kg

within 15 days

L/C,T/T,Western Union

1000 tons/ month
Product Description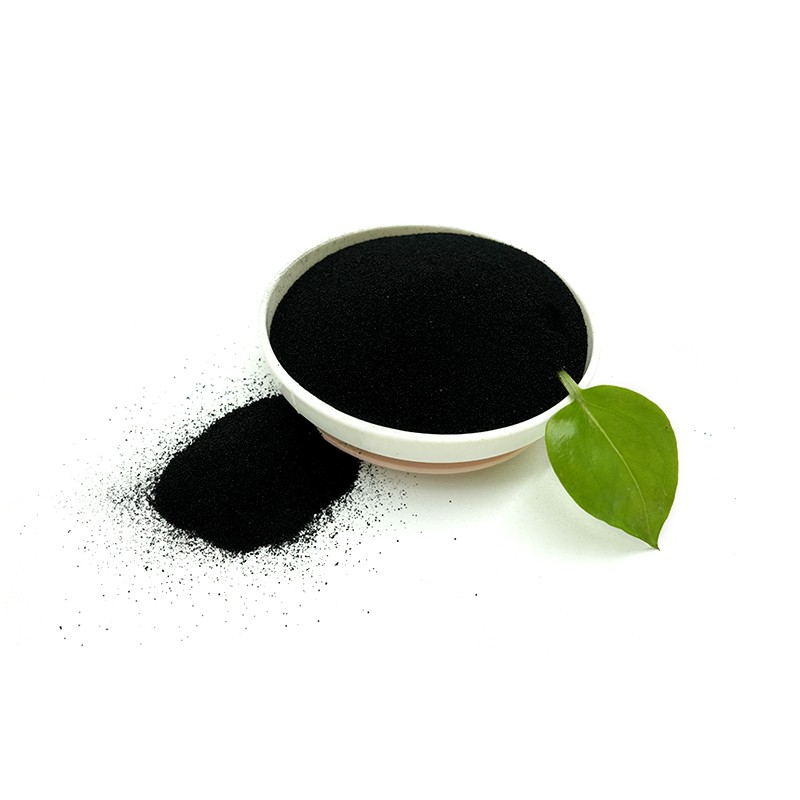 Product features: Seaweed essence is seaweed as raw material, adopting physical crushing method after extraction, drying and the product manufacturing process of a special process to retain a variety of nutrition composition of the algae, brown alga of alginate, mannitol, iodide, amino acids, vitamins, minerals, cell growth hormone, trace element and other nutri- tion natural performance is good, fast dissolving, high activity, especially Nayuan hormones special function is irreplaceable by other fertilizer, not only for facilitating the crop growth, improve quality, increase production, Moreover, it has the functions of no-deep tillage, low temperature protection, disease resistance, root knot nematode control, white powder lice and aphid elimination, etc. This product is suitable for both root irigation and leaf surface spraying of various crops. It can also be used as raw material to prepare various types of organic and inorganic fertilizers. The product is a natural extract, non-toxic and hamless,no side dffects.
Physical and chemical properties: dark brown granule or powder, slightly fishy taste, completely soluble in water PH value of 1% water solution 8.0-10.0
Technical indicators: alginate: 18-36% ,organic matter: 50-52%,(N): 1.0-1.5%, potassium(K2o) 19%
Applicable crops: applicable to all kinds of fruits and vegetables, fruit trees, food crops, cash crops, forestry, animal husbandry,etc.
Seaweed microparticle
| | |
| --- | --- |
| Item | Result |
| Appearance | Drak brown granular |
| Smell | Strong seaweed flavor |
| Alginater | 36% |
| Organic matter | 50-52% |
| Nitrogen | 1-1.5% |
| Poatasssium K2O | 19% |
| PH | 8-10 |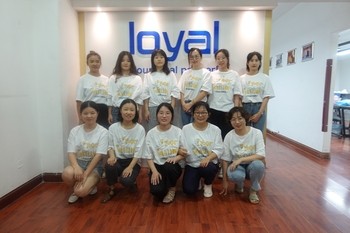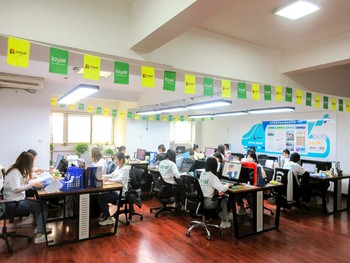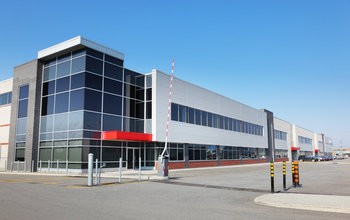 Contact Us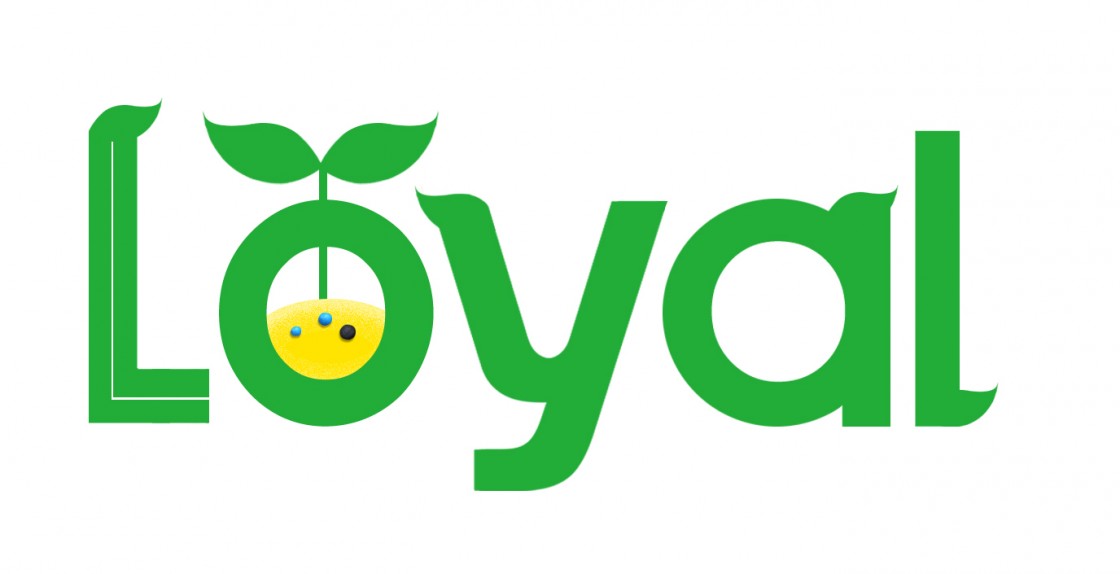 Shandong Loyal Chemical Co.Ltd.

Address

No.18, Gutan Road Nanjing, Shandong Province, China

Factory Address

No.18, Gutan Road Nanjing, Shandong Province, China