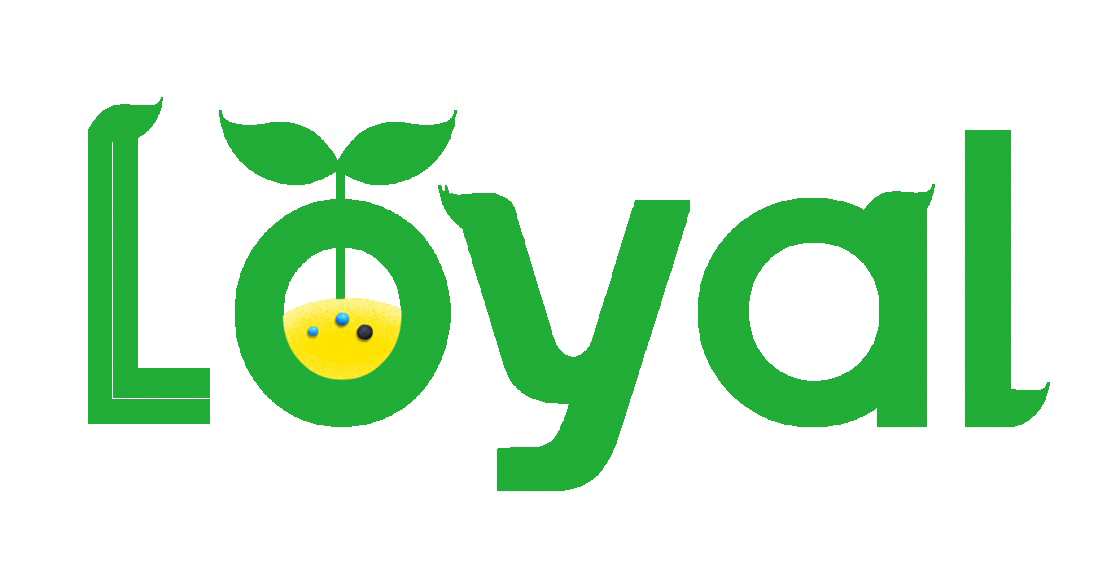 Shandong Loyal Chemical Co.Ltd.

Amino Acid Organic Fertilizer Organic Fertilizer Amino Humic Shiny Balls

English
Coated urea blue slow released
1. Product advantages High granule uniformityA unique screening system is adopted. large urea granules are subjected to secondary screening, only granules with the granularity of 20-4. 75mm are remained, the granule uniformity is high, and control-release effect is stable.2. High film shell

Loyal

PU-01

Hebei,China

ISO,CE

20 tons/Coated urea blue slow released

FOB$320-400/Ton Coated urea blue slow released

25kg/50kg/1000kg

7 -20 days

L/C,T/T

10000 Tons/ Month
Product Details
Classification:
Nitrogen Fertilizer
CAS No.:
no
Other Names:
Resin coated urea
MF:
no
EINECS No.:
No
Release Type:
Slow
State:
GRANULAR
Purity:
99%
Application:
FERTILIZER AND TECH
Product Name:
Resin coated urea
N:
≥43.0%
Release rate in early time:
≤12.0%
H2O:
≤2.0%
Biuret:
≤1.0%
28 days cumulative release rate:
≤75.0%
cumulative release rate:
≥80%
cumulative release days:
60±12
Size:
≥95%
Type:
Urea
Product Description
High granule uniformity
A unique screening system is adopted. large urea granules are subjected to secondary screening, only granules with the granularity of 20-4. 75mm are remained, the granule uniformity is high, and control-release effect is stable.
2. High film shell strength, difficulty in shelling and peeling
Film sulfur is modified, toughness is improved, ultra-thin tough resin layer on outer layer of the product further prevents thesulfur film from being easily broken, and shelling trouble in the using process is avoided.
3. Capacity of performing anti-floating treatment
Product used in paddy field can be subjected to anti-floating treatment, and fertilizer flotation ratio can be reduced from 15% to0%by using high-efficiency and environmental-friendly anti-floating technology.
Only granules with the granularity of 2.0- 4.75 mm are remained.
Contact Us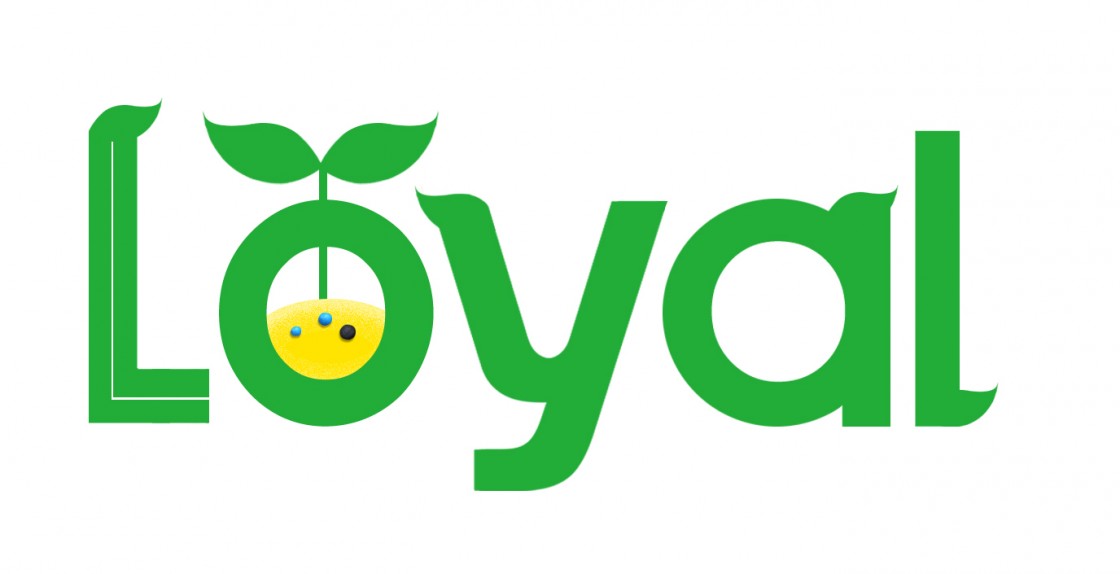 Shandong Loyal Chemical Co.Ltd.

Address

No.18, Gutan Road Nanjing, Shandong Province, China

Factory Address

No.18, Gutan Road Nanjing, Shandong Province, China