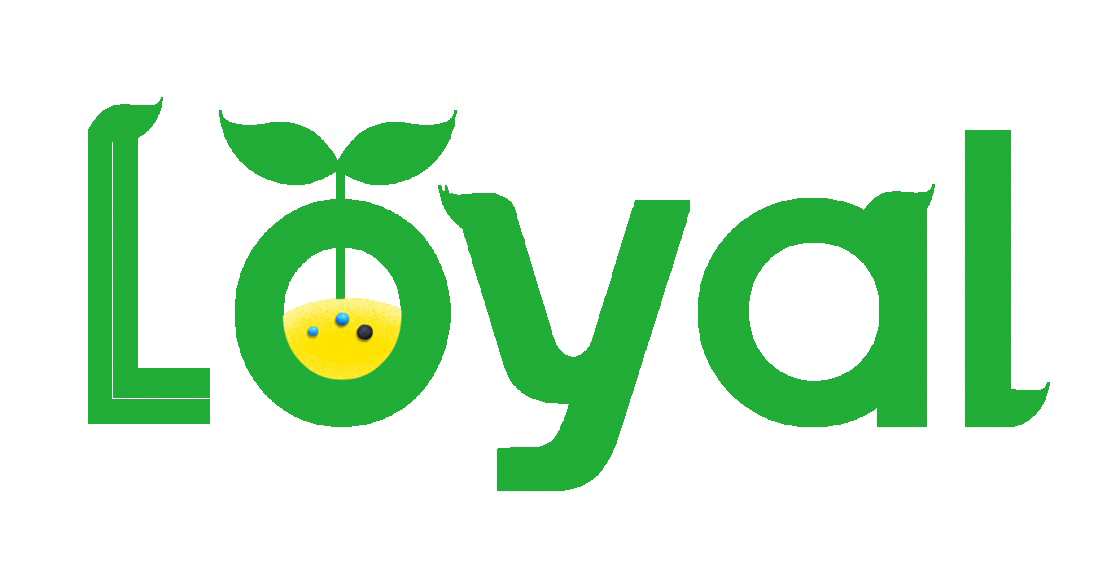 Shandong Loyal Chemical Co.Ltd.

Amino Acid Organic Fertilizer Organic Fertilizer Amino Humic Shiny Balls

English
Home>Products>Amino Acid Organic Fertilizer>Amino Acid Organic Fertilizer Npk 12-1-2 Shiny Black Balls

Amino Acid Organic Fertilizer Npk 12-1-2 Shiny Black Balls
Our Amino Acid Organic Fertilizer Npk 12-1-2 Shiny Black Balls, which is made of corn as raw material, after fermentation, produces concentrated liquid, which is granulated by spraying without any additional addition. All nutrient contents come to corn and belong to pure organic fertilizer. It

Loyal

AO-01

Dongbei,China

ISO,CE

20 tons/amino acid organic fertilizer npk 12-1-2 shiny black balls

FOB$150-180/amino acid organic fertilizer npk 12-1-2 shiny black balls

25kg/50kg/1000kg/1200kg

10 days

L/C,T/T

5000 Tons/Month
Product Details
Classification:
ORGANIC FERTILIZER
CAS No.:
68917-51-1
Other Names:
Soil conditioning
MF:
RCHNH2COOH
EINECS No.:
200-795-9
Place of Origin:
China
Release Type:
Slow
State:
GRANULAR
Purity:
100%
Application:
agriculture
Colour:
black or brown
PH:
3-5
Particle size:
2mm-4mm
Moisture:
0.5%
Appearance:
black or brown shiny granular
Product Name:
Humic acid organic fertilizer
Product Type:
Organic Fertilizer
Product Description
Our Amino Acid Organic Fertilizer Npk 12-1-2 Shiny Black Balls, which is made of corn as raw material, after fermentation, produces concentrated liquid, which is granulated by spraying without any additional addition. All nutrient contents come to corn and belong to pure organic fertilizer.
It is rich in more than 20 kinds of amino acids, medium amount of calcium, magnesium and sulfur, trace element boron, iron, manganese, zinc, boron, molybdenum and so on. A fertilizer contains a variety of nutrients, which is a very cost-effective fertilizer. The increase in user output is generally increased by 10%-30%.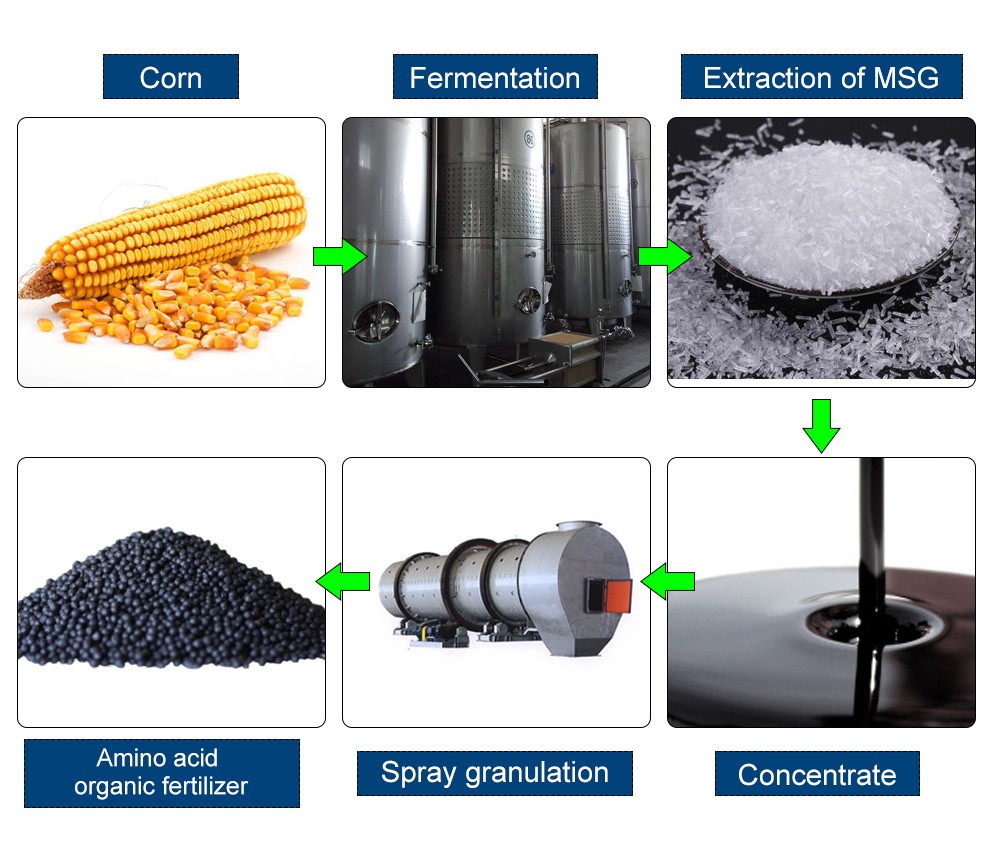 Product advantages:
Organic matter: improve soil, increase soil aggregate structure, improve living environment for soil microorganisms, facilitate root growth
NPK+ Medium element +Trace Elements: Provide adequate nutrients for plants in the early and middle stages of growth
Amino acid +humic acid: it can stimulate plant growth, stimulate physiological metabolism, improve fertilizer utilization rate, improve crop stress resistance, and benefit the reproduction of microorganism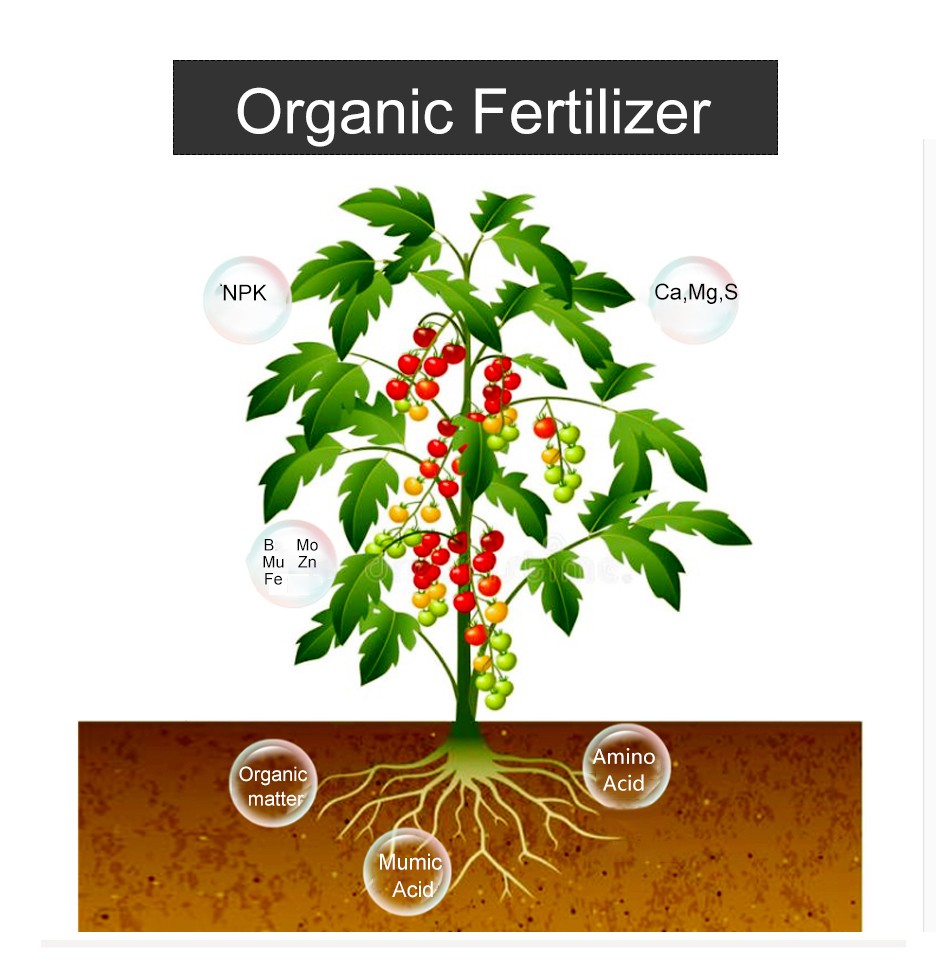 Product Usage Method:
1.Before planting, the use of base fertilizer in the process of land tillage can improve the soil environment ahead of time and plant on the improved soil, which can promote the rapid germination of plants and enhance their resistance to stress. It can provide enough nutrition for plant early growth.
2. Used in growth, in the process of plant growth, as topdressing, can promote the flowering and fruiting of plants, increase the taste of fruit, improve the quality of fruit, and truly achieve the quality of organic products
3. Use of fruit trees ,1.5-2 meters outside the root of fruit trees, digging pits and covering with soil can promote the rapid growth and maturation of fruit. It is more important to improve the taste and quality of the product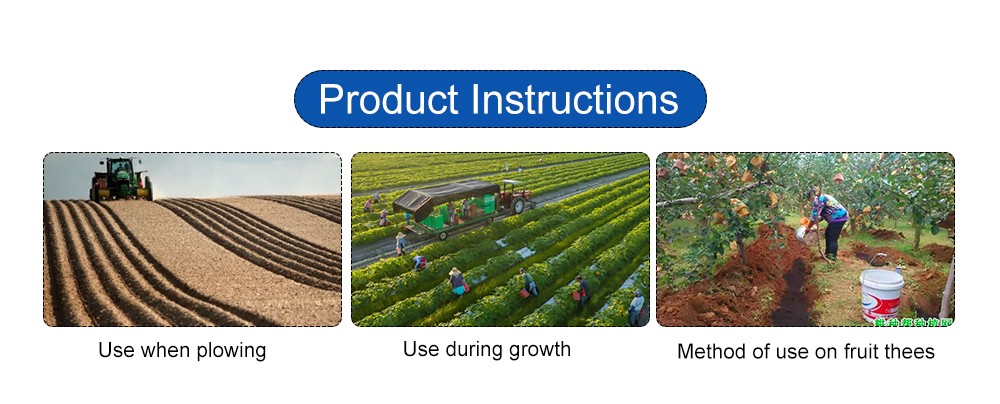 Comparison of Organic Fertilizer and Chemical Fertilizer
| | | |
| --- | --- | --- |
| Item | Chemical Fertilizer | Organic Fertilizer |
| Nutrient Elements | Single | NPK+Medium element+Trace elements |
| Regulation of soil | No | Yes |
| Stimulating Plant growth | No | Yes (Amino Acid+Humic Acid) |
| Improving plant Resistance | No | Yes (Amino Acid+Humic Acid+Trace elements) |
| Fertilizer Utilization | Low | High |
| Product Quality | Normal | Improve quality |
Company Introduction:
Our company is a special new fertilizer company, the company was established for 16 years, always committed to provide crop growers with efficient, cost-effective fertilizer, to provide customers with good fertilizer is our purpose. We hope to work with you on the research and discussion of fertilizer and contribute to the cause of agriculture together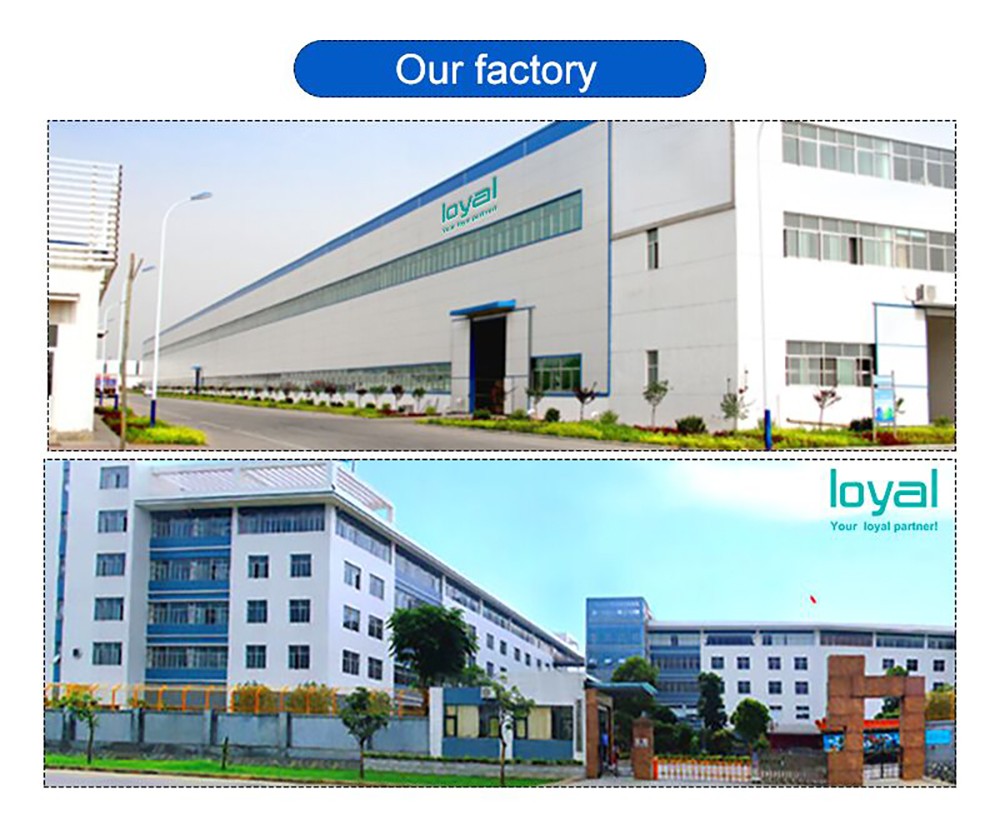 Contact Us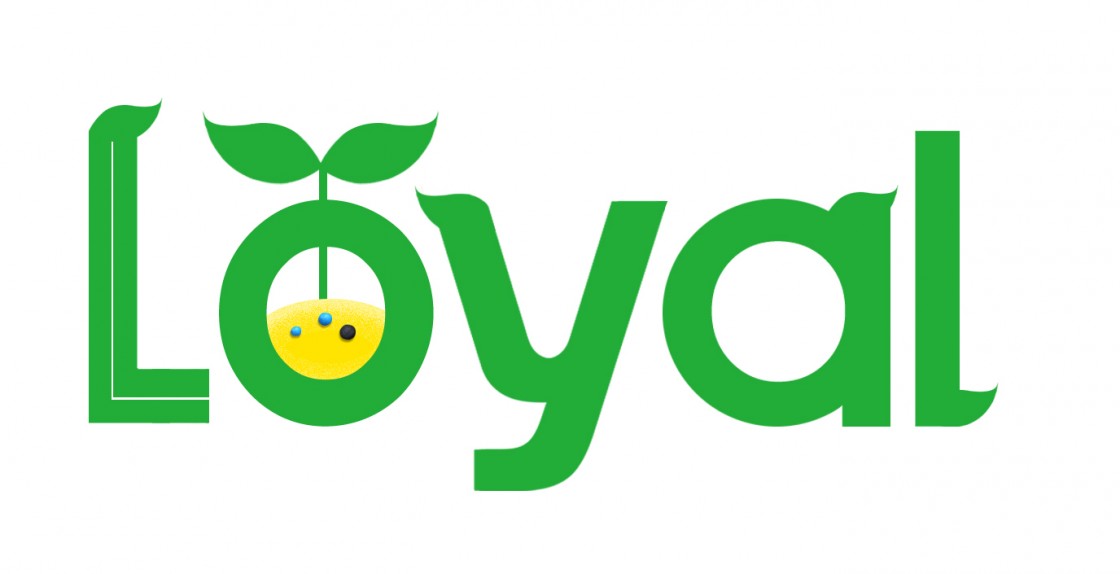 Shandong Loyal Chemical Co.Ltd.

Address

No.18, Gutan Road Nanjing, Shandong Province, China

Factory Address

No.18, Gutan Road Nanjing, Shandong Province, China