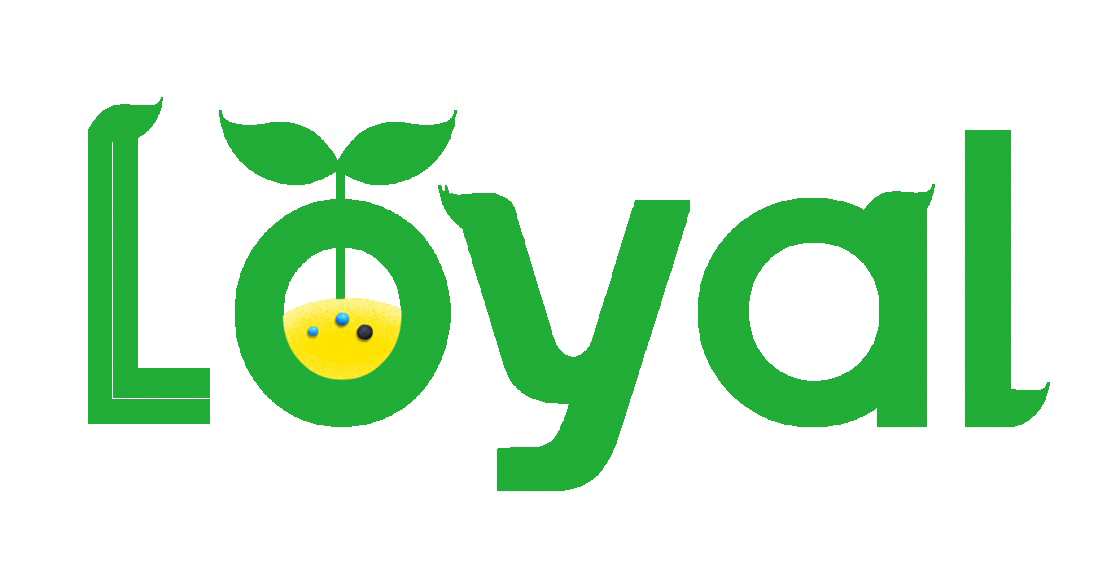 Shandong Loyal Chemical Co.Ltd.

Amino Acid Organic Fertilizer Organic Fertilizer Amino Humic Shiny Balls

English
Home>Products>Magnesium sulfate>Agricultural fertilizer mgso4.7h2o magnesium sulfate

Agricultural fertilizer mgso4.7h2o magnesium sulfate
MgSO4 7H2O MgSO4 7H2O Fertilizer Grade 0-1mm MgSO4 7H2O Fertilizer Grade 1-3mm Grade 1Grade 2AppearanceWhite Powder or CrystalsWhite PowderConstituentDifferent constituent as requiredDifferent constituent as requiredSize(different size as required)0-1 mm

Loyal

MF

ShanDong,China

ISO,CE

20 tons/Coated urea blue slow released

FOB$90-120/Ton Amino Acid Organic Fertilizer NPK13-0.5-1

25kg/50kg/1000kg/1200kg

7 -20 days

L/C,T/T,Western Union

5000 Tons/Month
Product Details
Classification:
Sulphate
Type:
Magnesium Sulphate
CAS No.:
7487-88-9
Other Names:
Epsom Salt
MF:
MgSO4.H2O / MgSO4.7H2O
EINECS No.:
231-298-2
Place of Origin:
Shandong, China
Grade Standard:
Agriculture Grade, Industrial Grade, Feed Grade
Purity:
99%min
Appearance:
White Crystal ; Dyed / Coated Granular
Application:
Feed Additive / Fertilizer
Product name:
Magnesium Sulphate
Grade:
Fertilizer Grade Feed Grade
Product Description
MgSO4 7H2O Fertilizer Grade 0-1mm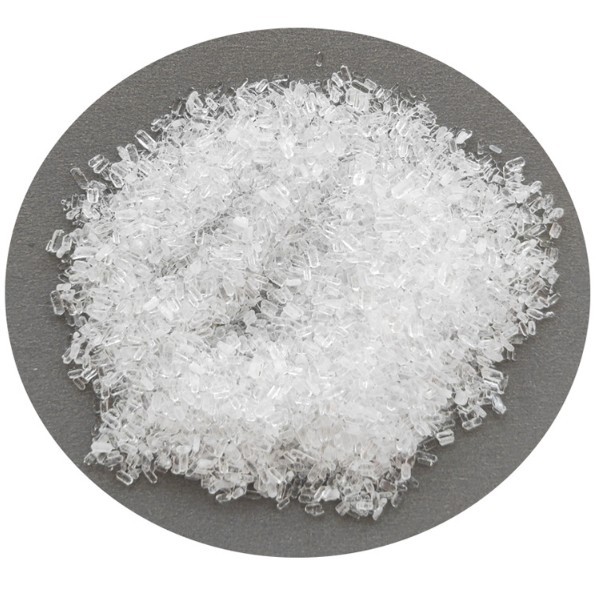 MgSO4 7H2O Fertilizer Grade 1-3mm
1. Suggestions on application of magnesium sulfate: The combined application of magnesium sulfate with farm fertilizers andorganic fertilizers is much better than the single application of magnesium fertilizers.
2. Application method: ditching, water mixing or leaf spraying can be used.
3. When used as a plant fertilizer, magnesium sulfate containing boric acid will greatly assist the growth of broadleaf plants,thereby saving the additional cost of adding boron.
4. When used as feed additives, it supplements the trace element magnesium. Proper addition of feed can accelerate the metabolism of animals and promote their growth.
Company Introduction:
Our company is a special new fertilizer company, the company was established for 16 years, always committed to provide crop growers with efficient, cost-effective fertilizer, to provide customers with good fertilizer is our purpose. We hope to work with you on the research and discussion of fertilizer and contribute to the cause of agriculture together
Contact Us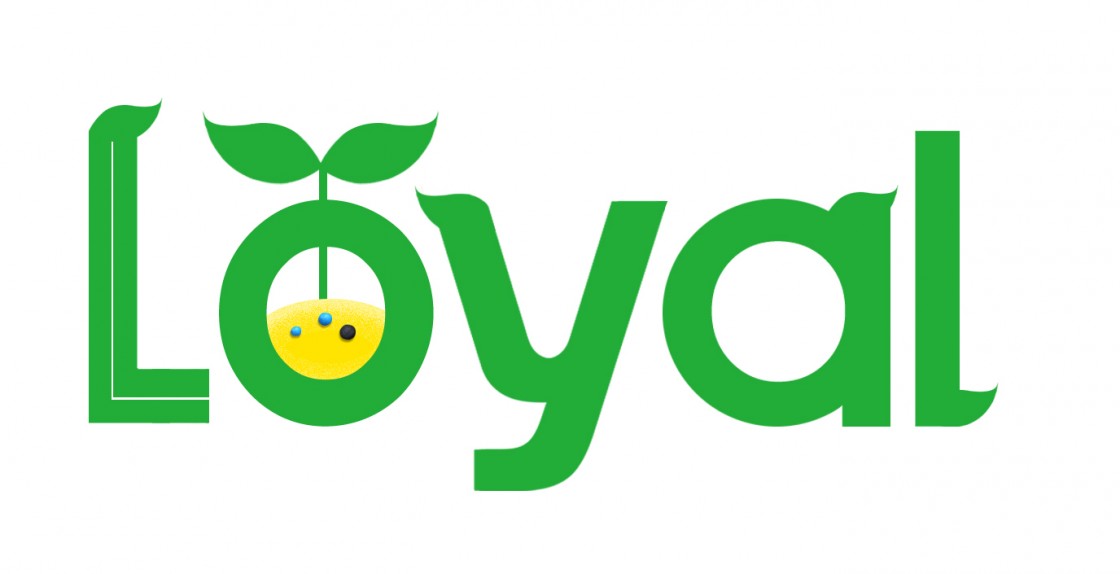 Shandong Loyal Chemical Co.Ltd.

Address

No.18, Gutan Road Nanjing, Shandong Province, China

Factory Address

No.18, Gutan Road Nanjing, Shandong Province, China