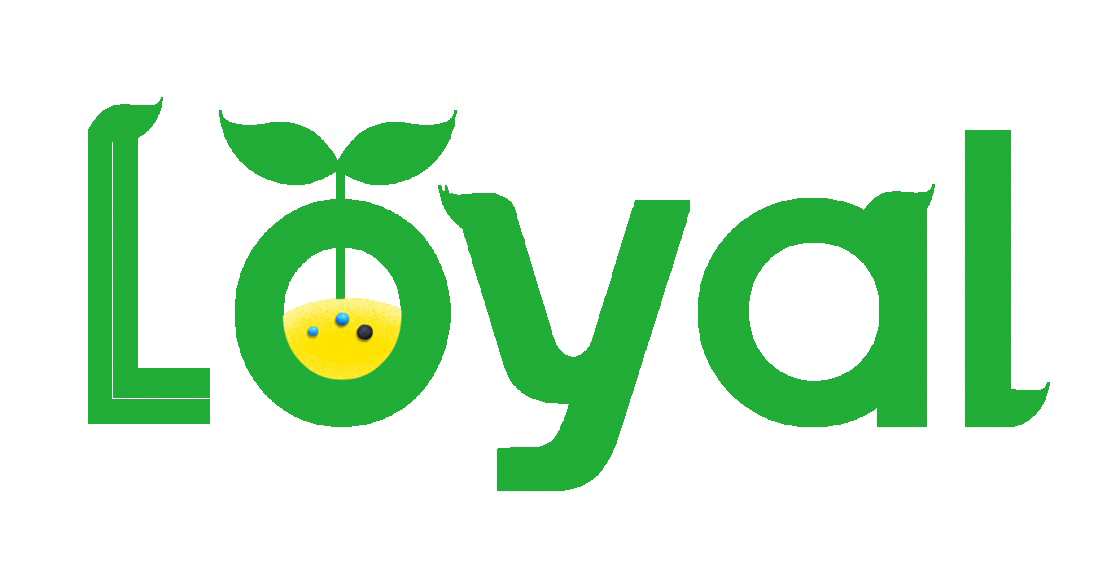 Shandong Loyal Chemical Co.Ltd.

Amino Acid Organic Fertilizer Organic Fertilizer Amino Humic Shiny Balls

English
Molasses powder
Product index:N+P2O5+K2O≥12%, organic matter≥60%, humic acid≥8% (NY/T1106-2010), total amino acid≥18%, active peptide≥30%. Product introduction:This product is made of concentrated molasses fermentation broth and advanced pressure spray drying technology. It is rich in organic

Loyal

Hebei,China

10 ton

$230-$300

25kg/50kg/1000kg/1200kg

within 15 days

L/C,T/T,Western Union

500tons/ month
Product Description
Product index:
N+P2O5+K2O≥12%, organic matter≥60%, humic acid≥8% (NY/T1106-2010), total amino acid≥18%, active peptide≥30%.
Product introduction:
This product is made of concentrated molasses fermentation broth and advanced pressure spray drying technology. It is rich in organic matter, nitrogen, phosphorus, potassium, biochemical fulvic acid, humic acid, amino acids, active peptides and a variety of medium and trace elements A new type of high-organic, fully instant, and super-concentrated water-soluble fertilizer raw material.
Product Features:
Improve soil: increase the content of organic matter in the soil, improve the living environment of microorganisms, activate the original fertility of the soil, and improve the permeability of the soil and the ability to retain water and fertilizer
Rooting and strong seedlings: The use of high-nitrogen fertilizer in the middle and early stages, the effect of rooting and raising seedlings is significant
Puffing fruit and turning color: Use high-potassium fertilizer in the puffing period and color turning period to effectively promote the coloring of the fruit and increase the gloss of the fruit
Application direction:
Humic acid-containing water-soluble fertilizer: A certain proportion of nitrogen, phosphorus and potassium is compounded to make humic acid-containing water-soluble fertilizer.
Compound microbial fertilizer: It is formulated with microbial agents to produce water-soluble compound microbial fertilizer.
Organic water-soluble fertilizer: as water-soluble organic fertilizer spraying, drip irrigation, flushing, flood irrigation, etc.
Aquatic fertilizer: It provides abundant amino acids and plant protein for plankton in the water, and is used as a high-quality aquatic fertilizer for aquaculture. It is recommended that aquatic fertilizer manufacturers or farmers use it after conducting adjustment tests for different water quality and different aquatic products.
Direct use: flushing, drip irrigation, etc., the dosage is 20-50 kg per mu, and the effect of using other large-element fertilizers is better.
Contact Us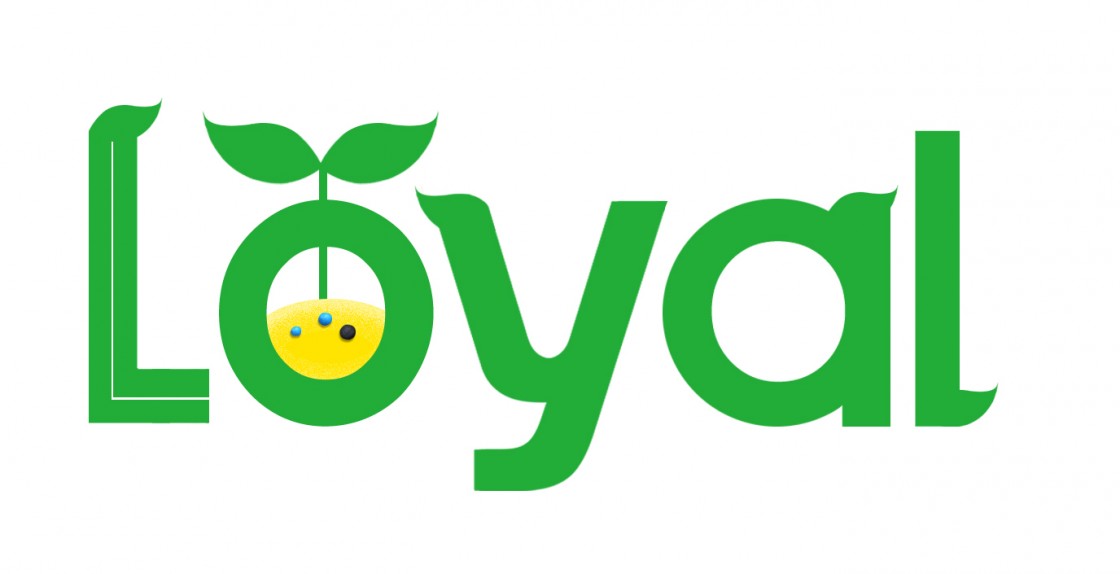 Shandong Loyal Chemical Co.Ltd.

Address

No.18, Gutan Road Nanjing, Shandong Province, China

Factory Address

No.18, Gutan Road Nanjing, Shandong Province, China