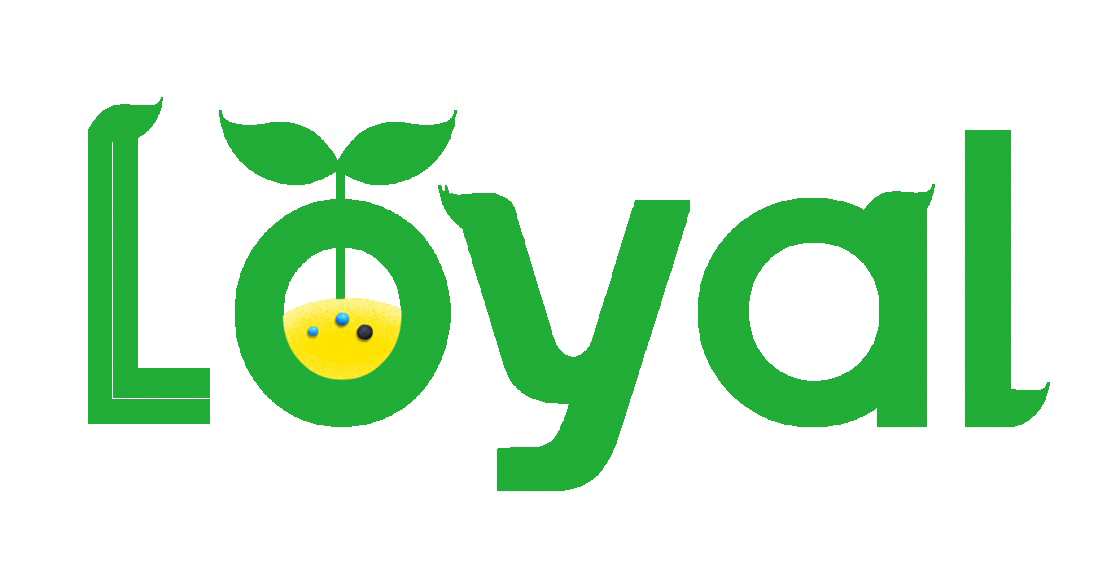 Shandong Loyal Chemical Co.Ltd.

Amino Acid Organic Fertilizer Organic Fertilizer Amino Humic Shiny Balls

English
Home>Products>Ammmonium Chloride>Ammonium Chloride Powder

Ammonium Chloride Powder
Agriculture grade Ammonium chloride :Agriculture grade Ammonium chloride is a kind of important nitrogen fertilizer. It can increase the output of quite a number of crops, which has been showed by a large number of field experiments. In the tropical and subtropical regions, ammonium chloride shows

Loyal

AC-01

Hebei,China

ISO,CE

20 tons/Ammonium Chloride

FOB$90-110/TonAmmonium Chloride

25kg/50kg/1000kg

7 -20 days

L/C,T/T

10000 Tons/ Month
Product Details
Classification:
CHLORIDE
Type:
Ammonium Chloride
CAS No.:
12125-02-9
Other Names:
Sal Ammoniac
MF:
NH4CL
EINECS No.:
235-186-4
Place of Origin:
Shandong, China
Grade Standard:
Agriculture Grade, Electron Grade, Industrial Grade
Purity:
99.5%min
Appearance:
white crystal powder
Product Name:
ammonium chloride for leather
Quality:
Superior Quality
Grade:
Industral Grade
Free sample:
available
CAS:
12125-02-9
Packing:
25kg
Usage:
ammonium chloride for leather
Color:
White Color
HS code:
28271900
Usage 2:
Pesticide battery
Product Description
Agriculture grade Ammonium chloride :Agriculture grade Ammonium chloride is a kind of important nitrogen fertilizer. It can increase the output of quite a number of crops, which has been showed by a large number of field experiments. In the tropical and subtropical regions, ammonium chloride shows better effectiveness than urea, ammonium sulfate and other nitrogen fertilizer.
Agriculture grade ammonium chloride Specifications:
Industrial grade ammonium chloride 1) Dry cell. used as electrolyte in zinc-carbon batteries.
2) Metalwork.as a flux in preparing metals to be tin coated, galvanized or soldered.
3) Other applications. Used to work on oil wells with clay swelling problems. Other uses include in hair shampoo, in the glue that bonds plywood, and in cleaning products. In hair shampoo, it is used as a thickening agent in ammonium-based surfactant systems, such as ammonium lauryl sulfate.
4) Ammonium chlorides used in the textile and leather industry in dyeing , tanning, textile printing and to luster cotton.
Industry grade Ammonium Chloride 99.5%min Specifications:
Company Introduction:
Our company is a special new fertilizer company, the company was established for 16 years, always committed to provide crop growers with efficient, cost-effective fertilizer, to provide customers with good fertilizer is our purpose. We hope to work with you on the research and discussion of fertilizer and contribute to the cause of agriculture together
Contact Us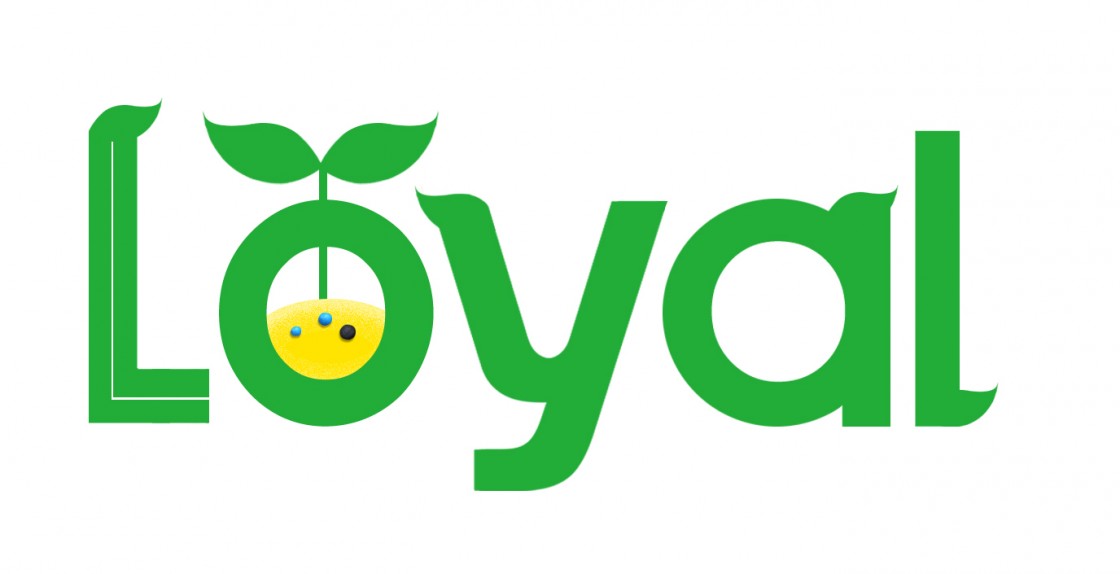 Shandong Loyal Chemical Co.Ltd.

Address

No.18, Gutan Road Nanjing, Shandong Province, China

Factory Address

No.18, Gutan Road Nanjing, Shandong Province, China